Resilience Service Provider
Airiam protects organizations from ransomware, data breaches, and other threats. Internal IT teams, cyber partners, and businesses small and large rely on Airiam to remain resilient.
Discover Why Organizations Trust Airiam
Post-Breach Recovery Experts

Pre-Breach Resilience Solutions
Post-Breach Recovery Experts

24/7/365 Incident Recovery Team
The team at Airiam has over 75,000 hours of frontline ransomware recovery experience. We help companies stand back up from the toughest ransomware and cybersecurity incidents. We have recovered over 500 companies and have detailed playbooks for every cybersecurity situation. From ransomware to business email compromise, Airiam has your organization covered.

Pre-Breach Resilience Solutions

Fix Vulnerabilities & Harden Systems
Vulnerabilities can overwhelm internal teams.  We leverage autonomous attack simulations to prioritize which which weaknesses will IMPACT your organization. Our remediation teams and efficient automations then rapidly reduce your risk.


AirProducts
Co-managed, fully managed, or in partnership, Airiam's suite of products focus on resilience. You focus on your business while we ensure it operates around the clock.  


End to End Coverage
Working with one provider for your organization's IT and security needs has many benefits. The contact you have for getting a new laptop can be the same you have to implement multi-factor authentication or install a firewall. Airiam understands your entire IT and cybersecurity environment, leaving no gaps. Increase IT efficiency and security by working with a single provider.


Let's Collaborate!
We work hand in hand with internal teams to handle immutable backups, patching, scripting, vulnerability remediation, infrastructure management, cybersecurity, and complex projects. Airiam fills gaps in expertise, man power, and technology stacks.

Leading organizations in every industry work with Airiam to succeed.

















Airiam enables your team to prevent successful cyberattacks before they become threats using AirProducts.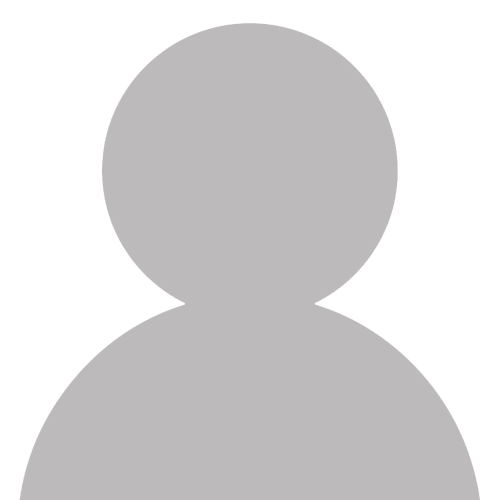 "The team is one of the best in the industry. I've worked on several projects over the years and each time they deliver an exceptional experience for their customers. Many times, I've witnessed them go above and beyond to ensure their customer's success. If you are looking for support with your business' technology needs look no further!"
We partner with the best solutions to meet our customer's security needs.
Speak with a specialist and learn how Airiam can help your business.