Free XDR with Air
CISO

™
Use AirCISO for free and get useful data on your cybersecurity threats and vulnerabilities in your environment immediately. Get all the data a CISO needs to know where they stand.
AirCISO is Airiam's extended detection and response (XDR) software that gives CISOs, IT Managers, CIOs, and other leaders the insights they need to improve their organization's cybersecurity. The platform has built in automation capabilities that reduce the workload of threat hunters and CISOs. With AirCISO, you can instantly:
Understand and Investigate Threats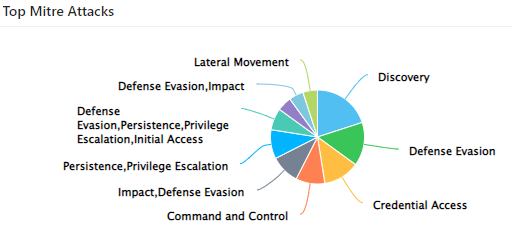 Understand the cybersecurity threats that are in your environment and map them to the MITRE ATT&CK® framework. Events are automatically correlated to the services they impact, so your operations team can prioritize troubleshooting. AirCISO proactively finds at-risk applications and devices with built-in endpoint detection and response (EDR) agents, then alerts to threats.
Keep software patched by knowing what vulnerabilities exist within your system using common vulnerabilities and exposures (CVE) data and get the specific steps to resolve. Hackers take advantage of software vulnerability to infiltrate systems and launch attacks.

Adhere to Common Cybersecurity Standards​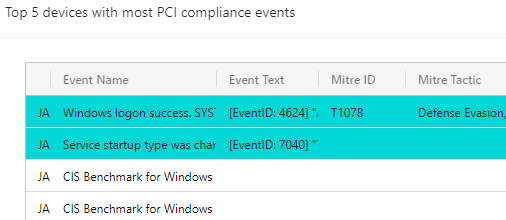 Satisfy elements of compliance and regulatory frameworks like the PCI DSS, CMMC, NIST SP 800-53, and HIPAA. These frameworks require monitoring of events within IT environments. AirCISO provides a list of security events to satisfy requirements. Filter through events and understand your IT environment.
Obtain Valuable Insights for CISOs
Take a holistic view of your cybersecurity posture with dashboards and metrics that show your business risk, cyber maturity over time, and ROI. AirCISO lets your team quickly discover all your enterprise network and device data, then view that data in a logical and digestible UI. AirCISO provides business impacting information directly from your raw data.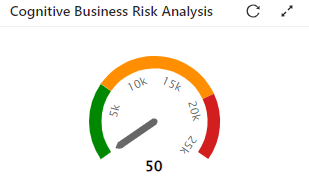 Product Comparison and Pricing
Organizational Compliance
Organizational Compliance
Organizational Compliance