Prevent cyberattacks on your business and protect your networks from devastation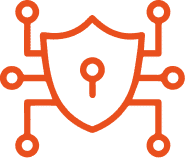 Managed Detection and Response (MDR)
You don't have the power to take on full-time threat searches. Let AirGuard do it for you. We monitor your networks for cyberattacks and response when they're discovered. We analyze and adapt to ensure your infrastructure is secure.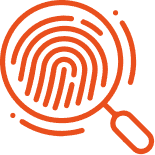 Identity and Access Management (IAM)
We help you control who has access to your resources, ensuring only authenticated and authorized users reach your systems.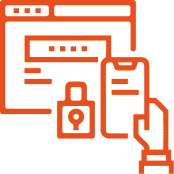 Multi-Factor Authentication (MFA)
Make sure your digital users are who they say they are. AirGuard puts MFA in place to make your data difficult for cybercriminals to get into your sensitive systems.
Talk to us about your company's cybersecurity and IT needs today and learn how Air

Guard

can provide complete protection.
By submitting the form, you agree to receive periodic emails from Airiam related to products and services. You can unsubscribe at any time.
Krystal Cover, Brookside Homes, Director of Sales
"Outsourcing IT can be scary because you have to rely on an outside company to keep your business running smoothly in a data-driven world. Brookside Homes has used them for many years, and they never leave me to worry. Response time is excellent, and they always treat me with the utmost respect."