Level Up Your IT and Cybersecurity Defenses
Airiam provides robust and layered cyber protection and IT management so you can focus on what matters most. 
All-inclusive IT services you can change or upgrade at any time, with round-the-clock monitoring and management. AirCTRL™ is a complete IT management solution and AirMonitor™ is a remote monitoring and management (RMM) solution.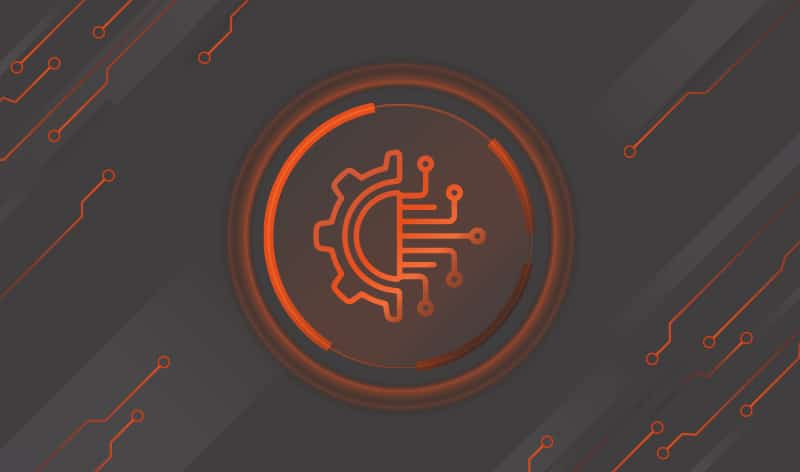 Our experts offer IT strategies to meet the needs of your business and ensures your organization meets compliance requirements. 
Airiam AirRescue™ can help you get your business back up and running and protect your infrastructure from future attacks. 
Stop Ransomware. Guaranteed.
Backed by a $2 million ransomware warranty, AirGuard protects
your business with bundled cybersecurity and IT services
with flat-fee monthly plans.
All You Need in One Place
Airiam bundles cybersecurity and IT software, support, and services into three hassle-free monthly plans.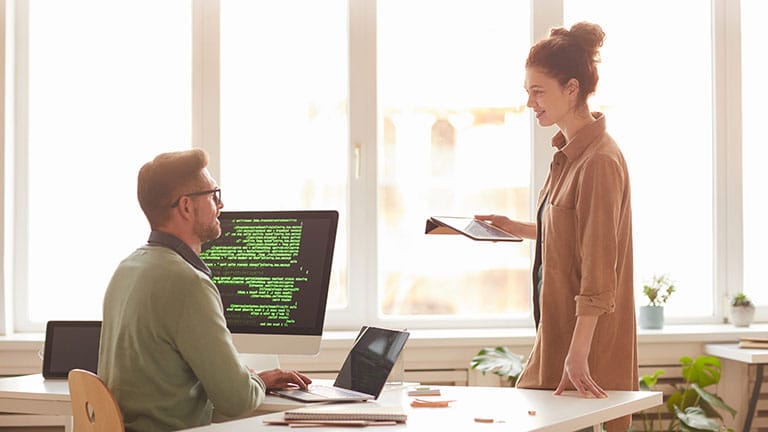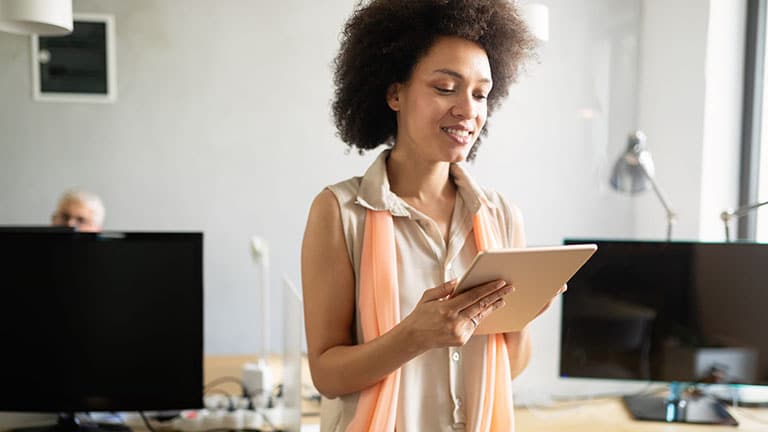 Get full cybercoverage, including endpoint monitoring, threat detection and response, threat intelligence, SOC services, SIEM, backup disaster and recovery.
If your business is attacked, Airiam guarantees to get your business up and running again for free.