Level up your tech and security defenses.
Robust and layered cyber protection that enables you to focus on what matters most.
Stop Ransomware. Guaranteed.
Backed by a $2 million ransomware warranty, AirGuard protects
your business with bundled cybersecurity and I.T. services
with flat-fee monthly plans.
All you need in one place.
Airiam bundles cybersecurity and I.T. software, support, and services into three hassle-free monthly plans.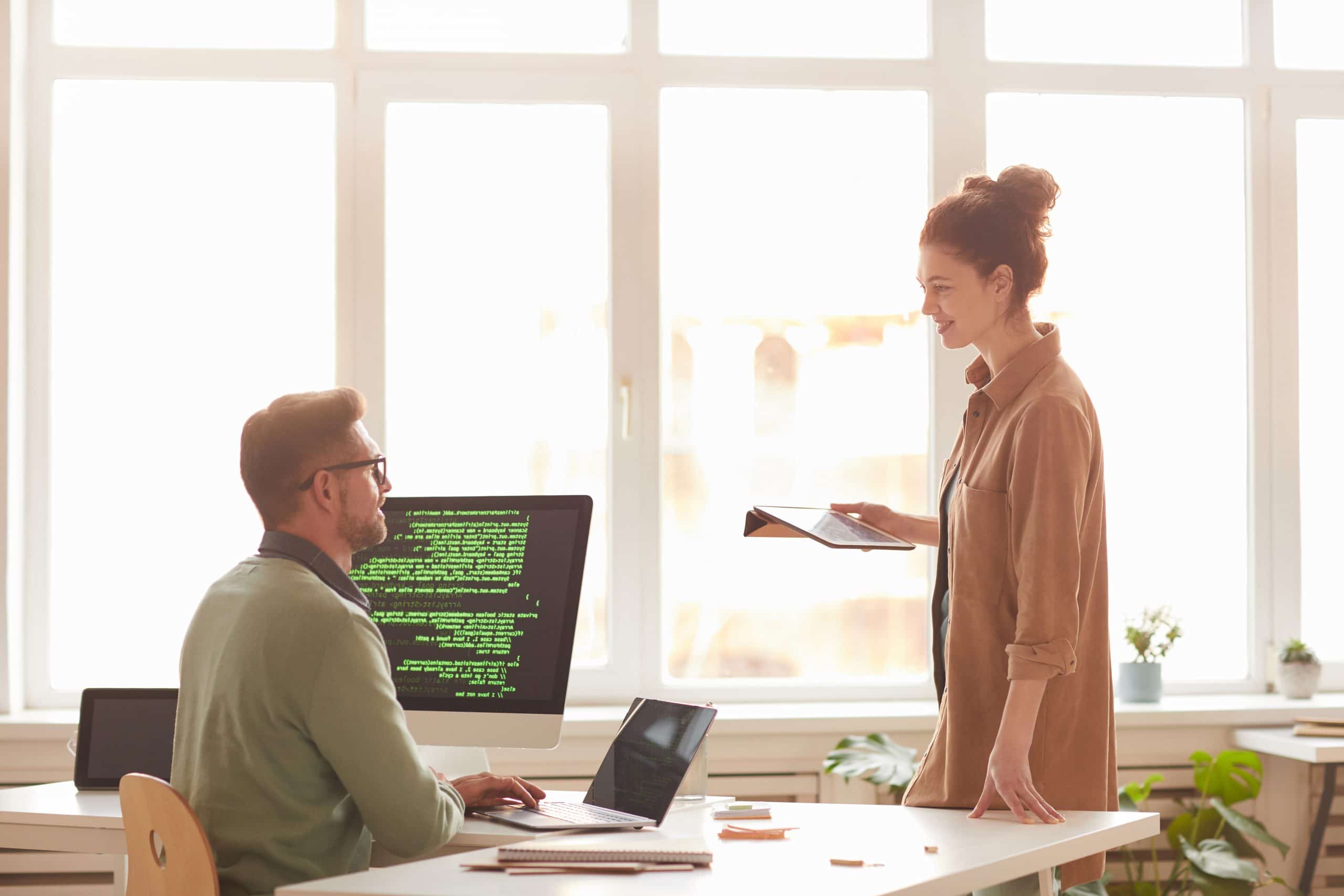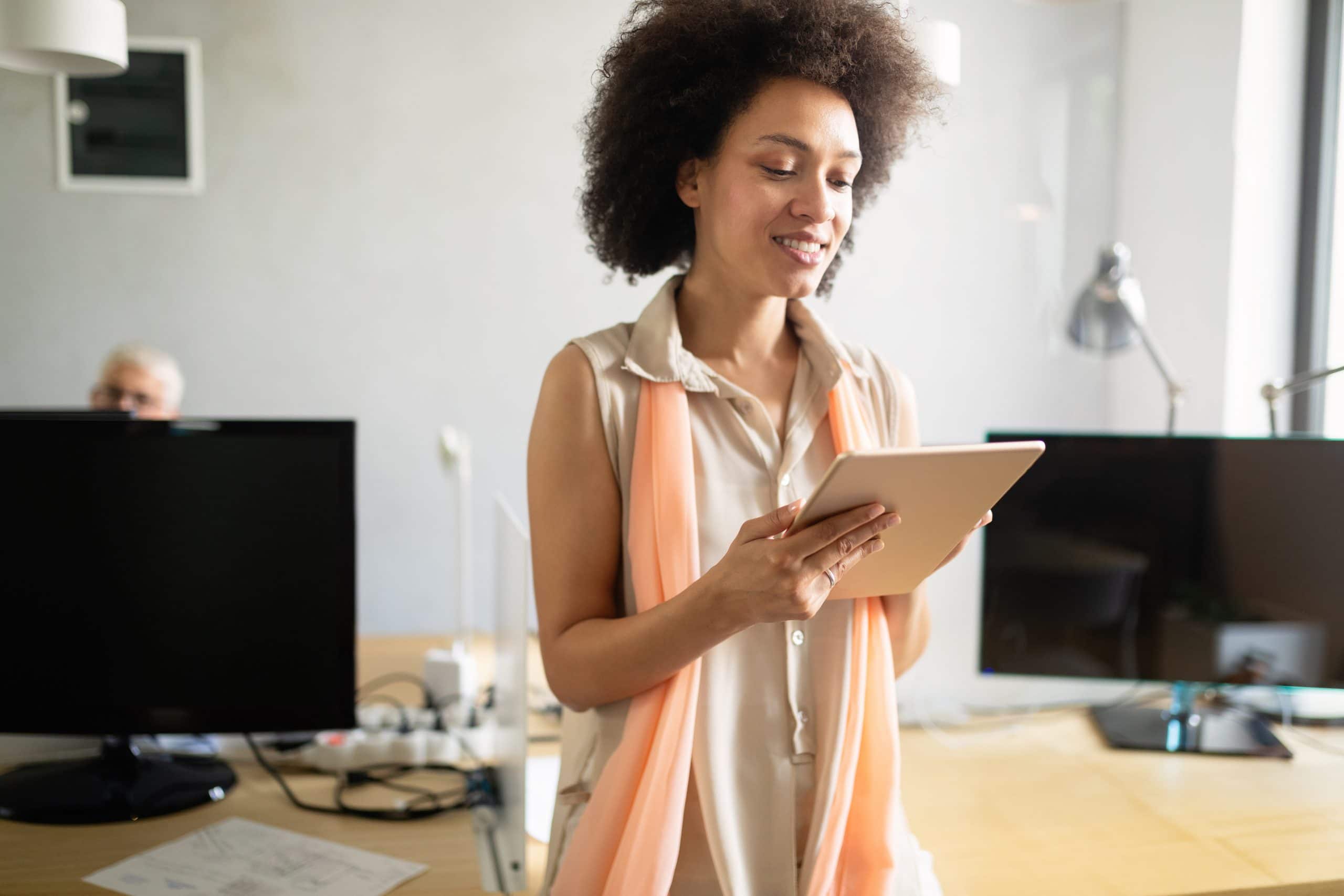 Get full cybercoverage, including endpoint monitoring, threat detection and response, threat intelligence, SOC services, SIEM, backup disaster and recovery.
If your business is attacked, Airiam guarantees to get your business up and running again for free.