Get the perfect solution for your unique IT environment with Airiam and our partners.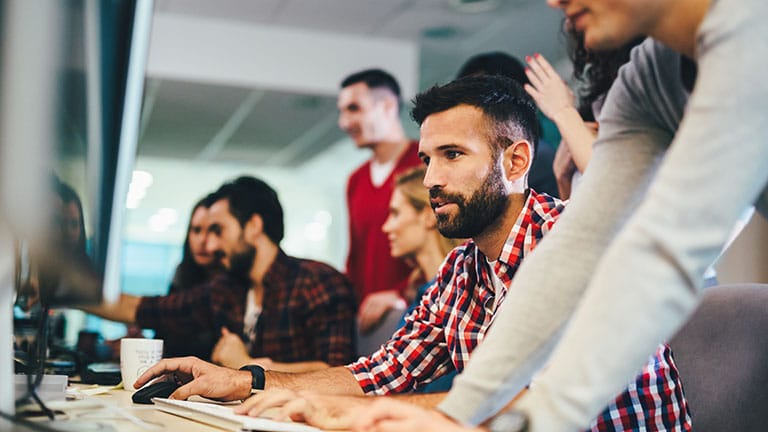 The Solution for Your Unique Needs
Airiam and our select technology partners provide a complete solution for your hardware and software needs. From laptops to firewalls, your company is covered for any IT, Digital Transformation, or cybersecurity need. Airiam can implement and maintain the hardware or software for your organization and let you focus on your core business goals. Our expert team can also integrate and piece together different technologies to deliver the perfect solution.
You might also be interested in