Consulting and Compliance
Access the right strategic resources to make the best decisions.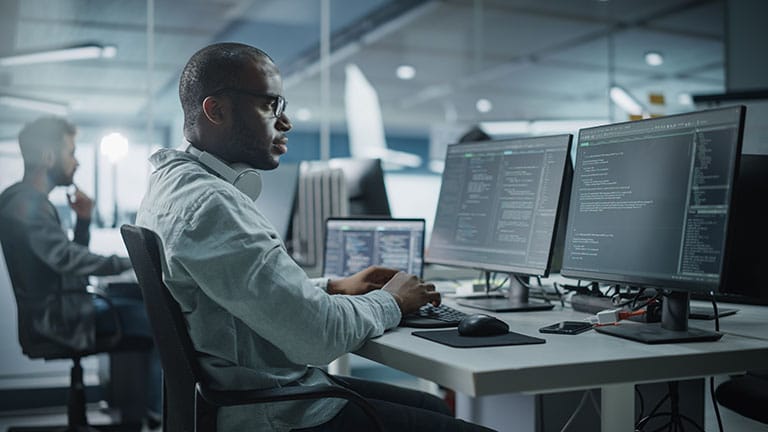 Your Guide to Navigating Complex Times
The world of cybersecurity, regulation, and law is a complicated one. Knowing what actions to take in order to satisfy different requirements is one thing. Having an overall strategy to satisfy compliance requirements, keep customers data safe, and have your processes support business goals is another. AirComply™ and AirExec™ give organizations the confidence that they are on the right path.
AirProducts™ for Consulting and Compliance