Build Ransomware Resilience
Airiam's proprietary line of AirProducts™ were built to protect organizations from ransomware, data breaches, and other threats. We back it all up with a $2,000,000 ransomware guarantee when you go all-in on cybersecurity protection and disaster recovery preparation.
Discover Why Organizations Trust Airiam
Enterprise Solution for SMEs

Ransomware Recovery Guarantee

Frontline Experience
The team at Airiam has proven real-world experience getting companies back from the toughest ransomware and cybersecurity incidents. Don't let your organization's crisis be your service provider's first experience. The team has a huge skill set and years of experience in all variety of cybersecurity situations. From ransomware to data breaches, Airiam has your organization covered.

Enterprise Solution for SMEs

Enterprise Solution for SMEs
Attackers used to focus only on the big fish, but now things have changed. Ransomware gangs endured immense pressure from governments following high-profile attacks like the Colonial Pipeline. Their tactics have now shifted to smaller organizations in all-variety of industries. Maintaining mature cybersecurity processes in small organizations is critical to stay safe. The cost and complexity to start with AirProducts is the right fit for small-medium sized enterprises (SMEs).


AirProducts
An air-gapped system has a layer of space between a network and the world. This means the outside world cannot impact the protected area. Airiam and our exclusive AirProducts were built to give people space to breath. There is air between your organization and the threat actors trying to infiltrate your network. Having that room to breath means you can focus on the business at hand and leave the IT and cybersecurity to Airiam.


All-In-One
Working with one provider for your organization's IT and security needs has many benefits. The contact you have for getting a new laptop can be the same you have to implement two-factor authentication or install a firewall. Airiam understands your entire IT and cybersecurity environment, leaving no gaps. Increase IT efficiency and security by working with a single provider.

Ransomware Recovery Guarantee

Ransomware Recovery Guarantee
Ransomware is a top threat to organizations. Processes and platforms to reduce the risk like back-ups, MFA, and endpoint detection should be in place. The AirProducts provide these solutions. We are so confident in our people, processes, and technology that we are offering a $2 million guarantee. If your organization has the AirGuard Pro+ in place, any recovery from an incident will be covered. A guarantee can also lower your insurance premiums.

Leading organizations in every industry work with Airiam to succeed.

















Airiam enables your team to prevent successful cyberattacks before they become threats using AirProducts.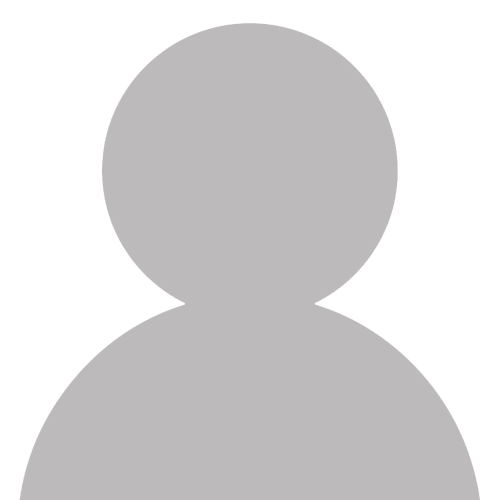 "Our small nonprofit recently moved offices and we were very worried about how the technology end would work. They made it super easy on us- even troubleshooting cybersecurity and data usage. We thought for sure the day of the install would be a disaster but they made the day super easy and when he left everything was up and running. Having the technology conversion work so flawlessly made the move much less painless. Thank you for making one aspect of moving not totally horrible!"
We partner with the best solutions to meet our customer's security needs.
Speak with a specialist and learn how Airiam can help your business.