Air
Guard

™
AirGuard is Airiam's flagship Managed Security Service (MSS) offering.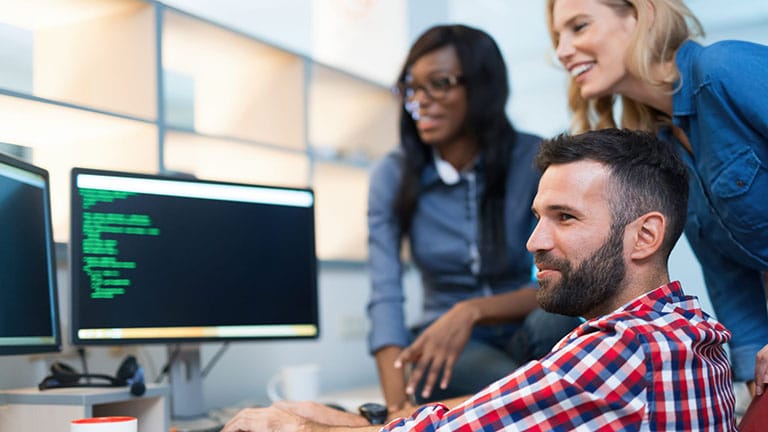 Air
Guard

Managed Security Service stops cyberthreats
AirGuard delivers managed detection and response (MDR), identity and access management (IAM), Zero Trust, and multi-factor authentication (MFA). Since 2019, data breaches and cyber threats have increased 400%. Companies of all sizes, from SMBs to large enterprises, are maneuvering to install full-scale cybersecurity measures. AirGuard is the answer. Bundled cybersecurity with maximum protection, AirGuard has everything you need to protect your business, so you can focus on managing your business. 
There are different levels of AirGuard to give your organization the right solution based on your unique needs.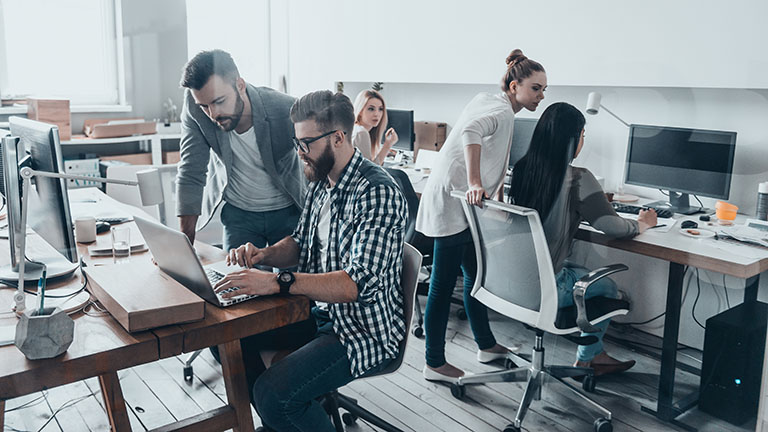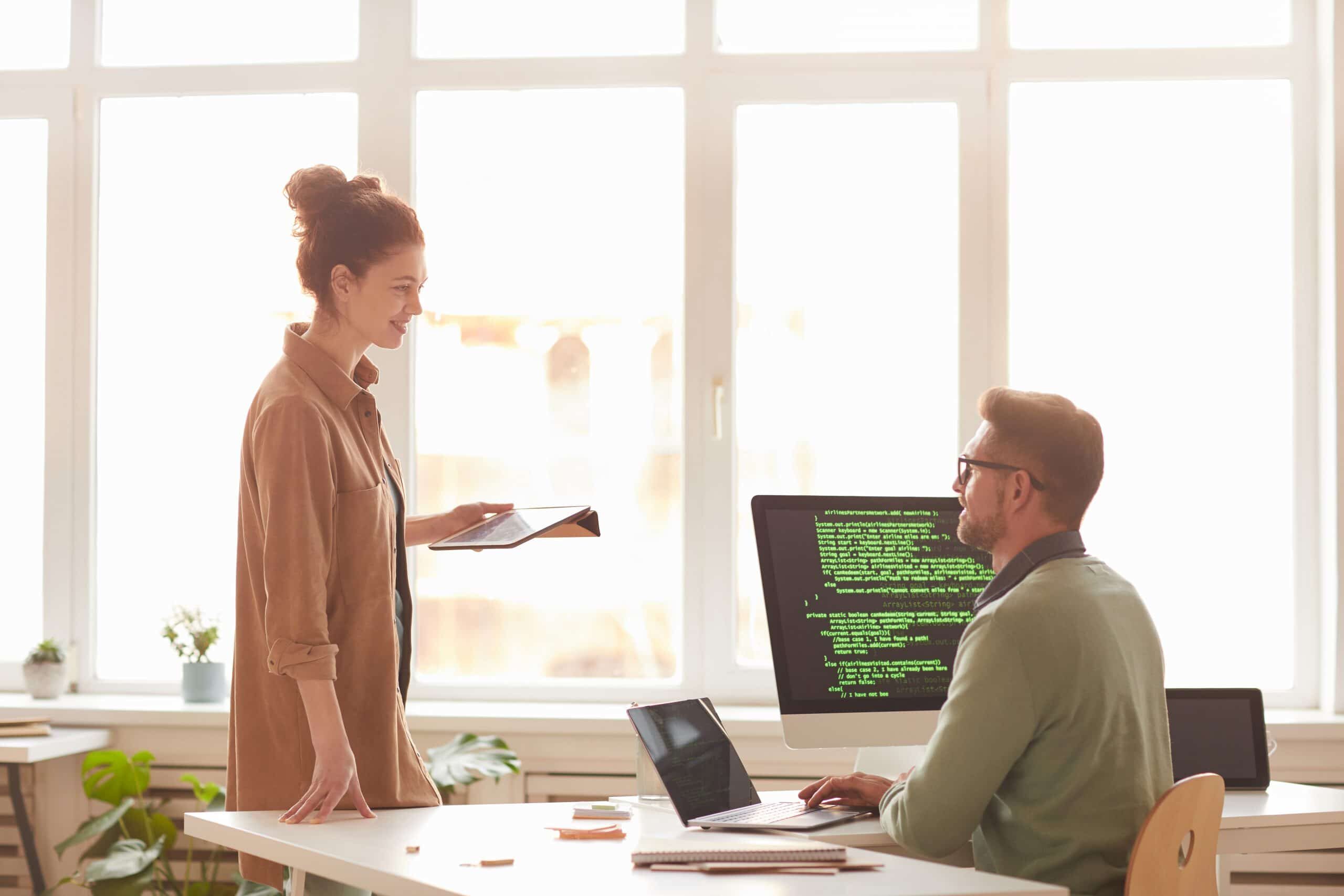 The ease of online bundled cybersecurity plans.
No more patchwork legacy systems or overworked in-house IT experts. AirGuard presents 360° of managed security service for a simple per-endpoint flat fee.
Make licensing, deployment, and training issues yesterday's problems. Tomorrow offers strong, resilient cybersecurity that's accessible from a single point and managed by a team of cybersecurity and IT experts.
AirGuard is the cybersecurity solution that works for you. Close the security gaps in your network. Save and reallocate funds to more important areas of your business. Fight against cyberthreats with full recovery guarantee.