Run your business with 360° of cybersecurity protection and coverage and stop attacks.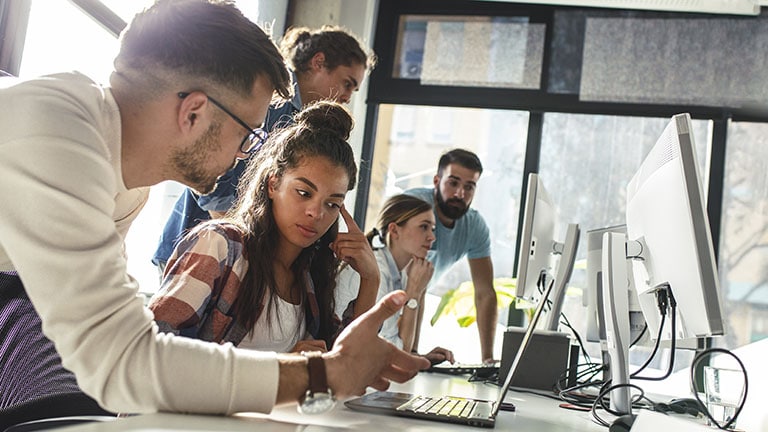 Airiam Makes Cybersecurity Easy
Airiam protects companies with a strong, proactive approach. We hunt down your digital vulnerability, fix it, and ensure firewalls protect your sensitive data. We monitor for hostile activities around the clock. With these building blocks, Airiam constructs a resilient cybersecurity system that stops cyberattacks before they become threats. 
Replace existing software costs with one flat fee that guarantees recovery and protects your business from cyberattacks. 
AirGuard™ cybersecurity suite, AirGapd™ backup support, and AirAudit™ testing keeps your infrastructure secure.   
Use AirProducts™ for All Your Cybersecurity Needs
or Bring Your Own Cyber Stack