For inquiries on new services and solutions, please fill out the form below. Current customers can contact us via our customer support page for the fastest response.
By submitting the form, you agree to receive periodic emails from Airiam related to products and services. You can unsubscribe at any time.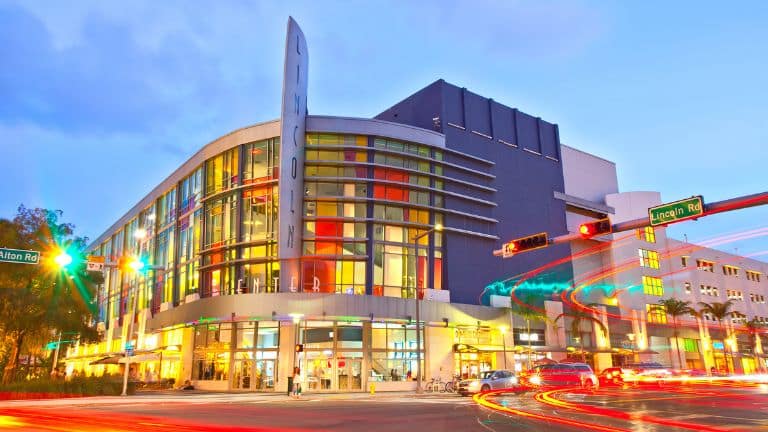 Current Customer Resources
Leading organizations in every industry work with Airiam to succeed.