When you need more than a one-size-fits-all solution.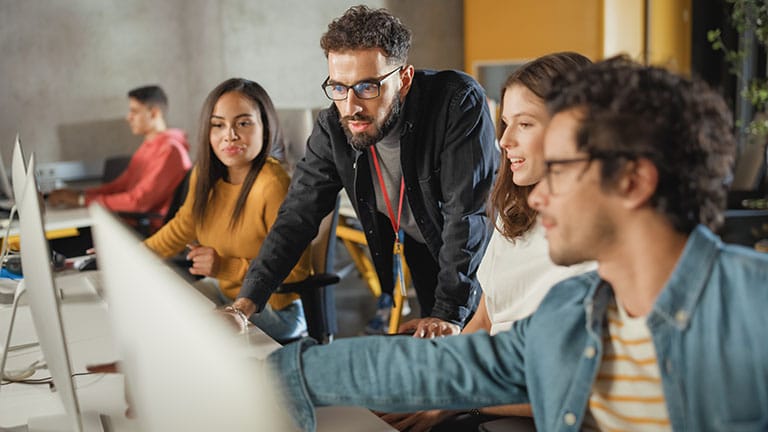 Sometimes the right solutions require customization, advanced implementations, and consultative expertise. Airiam is here to help. We'll work with you to develop software solutions, launch complex implementations, and offer consultative expertise through our team of digital transformation experts. We love challenges and take great pride in successfully developing innovative mobile, geographic information systems (GIS) and web applications from the ground up.
Our experts can share unique insights and recommend efficiencies to implement third-party enterprise resource planning (ERP), customer relationship management (CRM), content management and database solutions. You'll get strategic, technology-driven results that are intuitive, sustainable, scalable, and maintainable.
Digital Transformation Solutions
Make the Best Use of Your Data to Maximize Your Business Value
We dig deep into your database governance to analyze your data and discover ways to optimize and integrate your front office, back office, and business line systems.
We start with the foundation of your database architecture and management to build custom solutions for CRM, ERP, and unique solutions that include machine learning, business intelligence, and enterprise content management/ETL.