All-inclusive and fully managed IT services for your organization.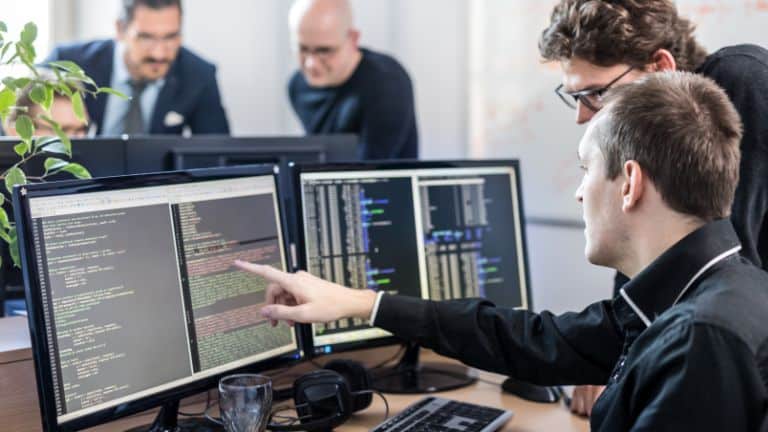 Fully managed IT clients rely on Airiam to manage IT from end to end. Helpdesk, project services, cybersecurity, IT strategy, and more. Airiam's Fully Managed IT team is adept in identifying the best courses of action to help your organization run more efficiently and be more resilient.
Airiam's caring team of concerned professionals will get your technology stack standardized and secured in order to consistently reduce the need to submit help desk requests. Small and medium-sized businesses can rise to the next level with a world-class team of IT experts at their disposal.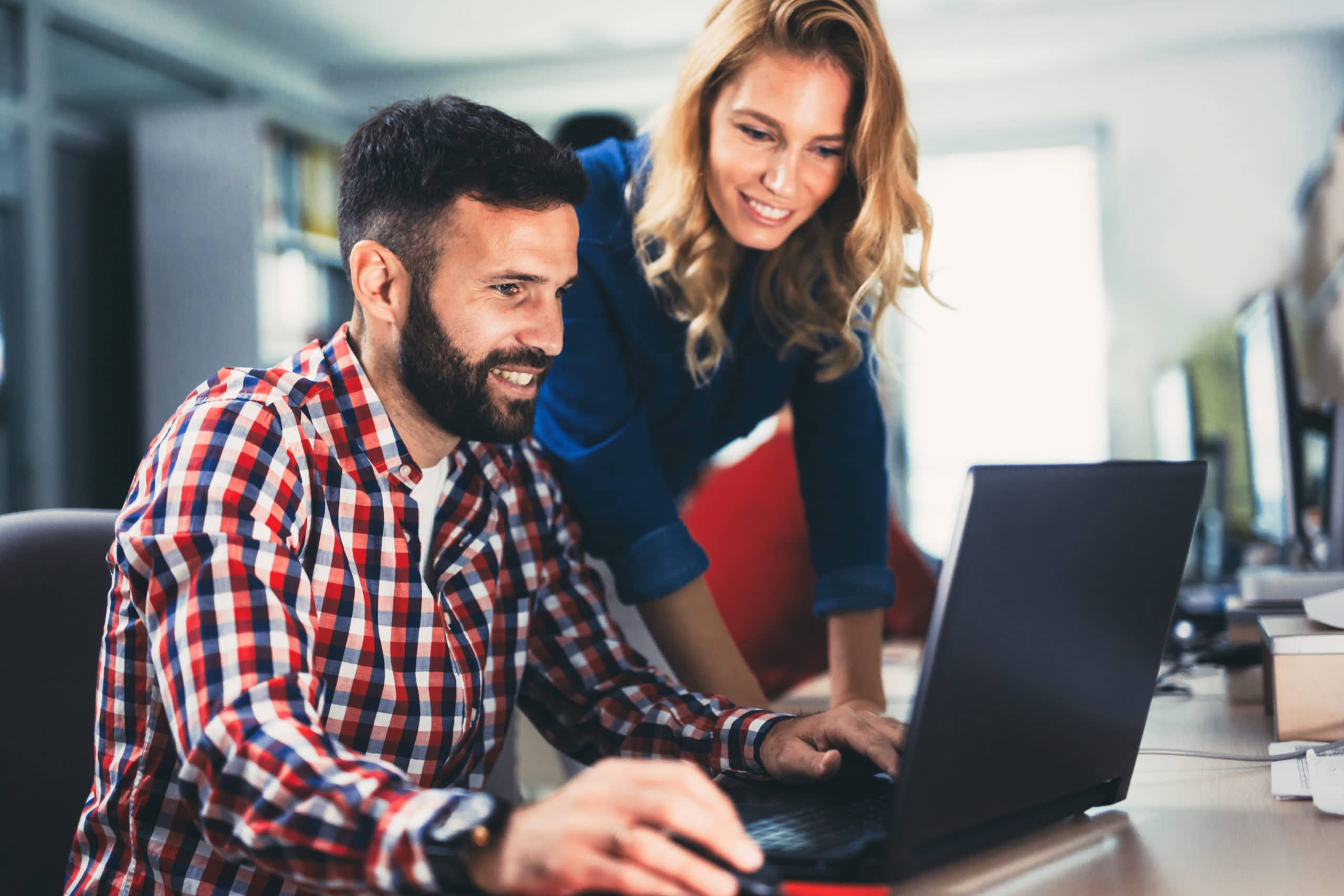 Airiam offers Managed IT services that are scalable, agile, and robust for all business types. With Airiam, businesses benefit from on-demand responses 24/7/365. Reduce the workload of in-house IT and improve your company's bottom line.