All-inclusive and fully managed IT services for your organization.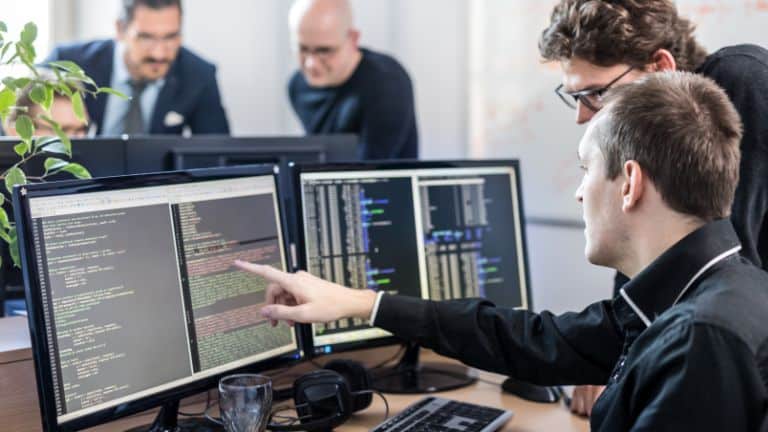 Airiam has one goal: Bringing your company closer to its goals. Fixing an issue before it becomes a serious (and expensive) problem for your business – that's the strategy. Choosing services and managing software that boosts its efficiency – that's the strategy. Airiam's Managed IT team is adept in identifying the best courses of action considering budget, objectives, cybersecurity, cloud management, and much more. 
Airiam's suite of IT services is designed to scale companies seamlessly, without wasting resources. Small and medium-sized businesses can rise to the next level with a world-class team of IT experts at their disposal.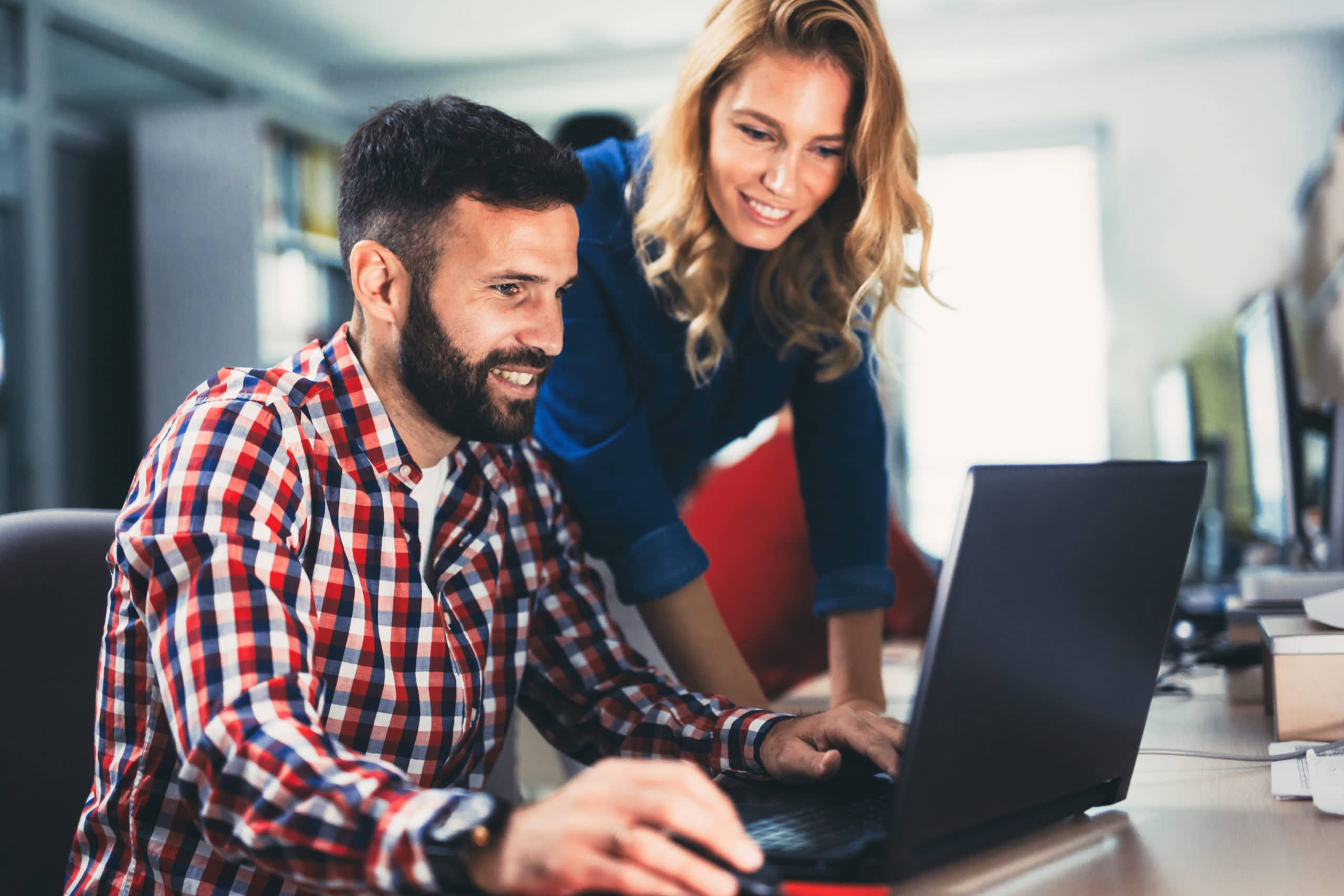 Airiam offers Managed IT services that are scalable, agile, and robust for all business types. With Airiam, businesses benefit from on-demand responses 24/7/365. Reduce the workload of in-house IT and give your expert more time to strategize about ways to improve the company's operations. Patching, computer maintenance, and user support are just a few ways Airiam manages IT services end-to-end.