Cyber resilience solutions and pre & post breach services powered by a dedicated team.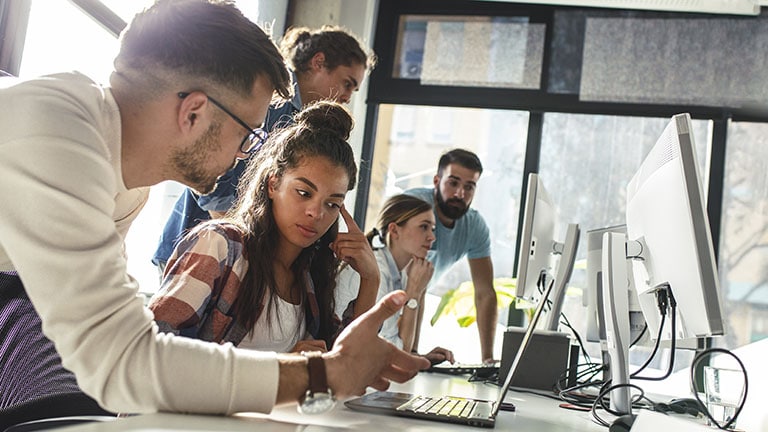 Technology changes rapidly and businesses face more threats than ever before. Organizations of all sizes struggle to keep up and secure the resources and expertise needed to stay ahead of cyber threats. 
Airiam's mission is to become the sought after name in resilience—offering products and services that minimize cyber risk and maximize business productivity.
 Airiam's mission consists of three interconnected and bold ambitions:
Tools and software are easy to find; they all promise a lot. Great people are hard to find; we try to give them everything we got.
People matter. They are crucial to Airiam's culture. They are central to our success. We are leaders, collaborators, innovators, and relationship-builders. Airiam cares about our customers, and we care about our team. We strive to make the complex simple. We do the right thing, support each other, solve problems, and enjoy the process. Airiam believes that, as a healthy team, we contribute to our fullest potential and provide outstanding customer support.
The unique solutions and capabilities of Airiam have been highlighted in different media outlets.





Airiam is an IT and cyber resilience company that gives employees opportunity to work on cutting-edge cyber incidents, build solutions to keep businesses resilient, and to handle complex pre and post breach projects. We need that blend of talent, concern, and character. Airiam values its employees and provides a supportive culture of innovation and learning that fosters personal and professional growth. Benefits include unlimited PTO, dental and medical insurance, 401K matching, and a friendly work environment.
View our current openings below or on our standalone job board website.