IT Services in Huntsville, Madison, Lamont, and Beyond
Airiam provides complete cybersecurity and IT support for companies in the greater Huntsville area.

Providing IT Services to Companies in the Huntsville Area
Airiam's introduction to Alabama came when Syntervision joined the Airiam family in 2022. Syntervision served the region for many years. We are proud to serve Huntsville, Alabama. Huntsville is a vibrant city located in Madison County and Limestone County, with a small portion extending into Morgan County. Being the most populous city in the state means many companies have ties with that commercial hub.
The area is home to many amazing businesses. Our team lives in and supports the community. Airiam helps businesses and organizations by providing IT services in the following local areas:
Huntsville
Meridianville
Madison
Oakdale Acres
Whitesburg
Mooresville
Lamont
Rocky Ridge
Hollytree
Steele Crossing
Hazel Green
Moores Mill
And More
Whether your company has a small office or is made up of different locations or remote workers, Airiam has got your IT support and cybersecurity needs covered.
Cybersecurity and IT Support for Companies in the Huntsville Area
Airiam is a highly credentialed managed service provider (MSP) and managed security service provider (MSSP) that helps organizations with IT or cybersecurity needs. Our MSP services include:
Managing workstations
Patching vulnerabilities
Controlling user access
Providing technical support
Implementing and managing backups
Recovering systems.
We partner with leading hardware providers to deliver and manage laptops, computers, servers, storage systems, and other hardware to customers. As a partner with Microsoft and other software companies, we provide the vital software needed for getting work done. In addition, we empower companies to be cyber-resilient. The solutions we provide to accomplish that goal include:
If the worst happens and your company falls victim to ransomware or a breach, our AirRescue™ team comes in to provide end-to-end recovery.
Companies that are looking for IT services and cybersecurity assistance can email [email protected], call (866) 525-8324 or fill out the form below to get started: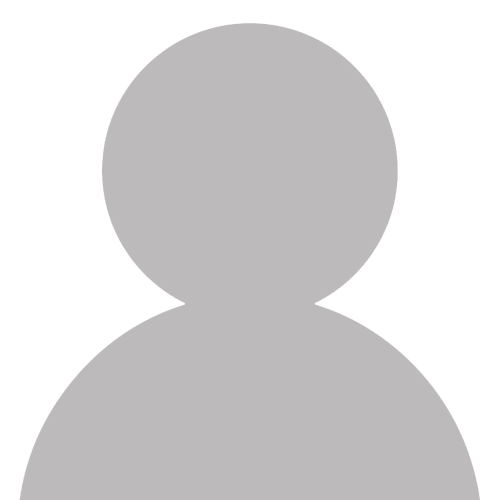 "A highly experienced tech who can get the job correct the first time raised my satisfaction level to an outstanding experience."