IT Services in Central PA
Airiam provides complete cybersecurity and IT support for companies in Lewisburg, throughout Central PA, and beyond.
Providing IT Support to Companies in Central Pennsylvania
We are proud to have an office in Lewisburg. Lewisburg is home to many amazing businesses and serves as our base of operations to provide world-class IT services to organizations in Pennsylvania and beyond. Airiam helps businesses in the area with a range of cybersecurity and IT support needs. Our team lives in and supports the community—we are dedicated to their success.
Airiam helps businesses and organizations in cities throughout Pennsylvania, including
State College
Harrisburg
Altoona
Lancaster
York
Reading
Scranton
Williamsport
Whether your company is a start-up or an established company, Airiam has got you covered.
Cybersecurity and IT Support for Local Companies in Pennsylvania
Airiam is a managed service provider (MSP) and managed security service provider (MSSP) that helps organizations be more efficient and secure. Here's a list of the IT services and support we provide in central Pennsylvania:
Cybersecurity
Workstation management
Patch management
User access control
Backup management
High-level technical support
Helpdesk
Laptop, computer, server, storage system, and other hardware management
As a partner with Microsoft and others, we provide the core software needs for productivity. Airiame empowers companies to be cyber resilient—the solutions we provide to accomplish that goal include:
If the worst does happen and a company falls victim to ransomware or a breach, our AirRescue™ team comes in to help with recovery.
Companies that are looking for IT services and support can email
[email protected]
or fill out the form below to get started:
Airiam's introduction to Central PA came when MePush became a part of Airiam in 2022.
Customers who joined Airiam via MePush and others served by our Central Pennsylvania office can utilize these links for support purposes as needed:
We encourage current customers to leave a review of Airiam.
Top Rated IT Services in Central Pennsylvania
Don't just take our word for it—see for yourself. Our friendly team has helped hundreds of organizations in the central Pennsylvania area. From small local governments to larger corporations, we provided unmatched care and attention to detail. That's why Airiam has received 50+ five-star reviews on Google.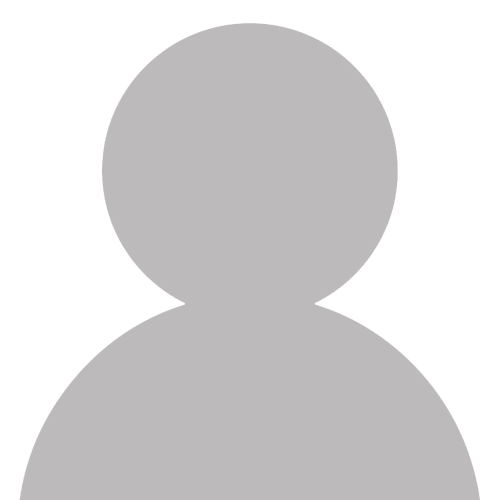 "Outsourcing IT can be scary because you have to rely on an outside company to keep your business running smoothly in a data-driven world.  Brookside Homes has used them for many years, and they never leave me to worry.  Response time is excellent, and they always treat me with the utmost respect."