Work with our world-class incident response team to recover your systems.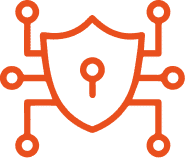 Forensics
Our staff of trained and credentialed forensic analysts gather evidence of what occured.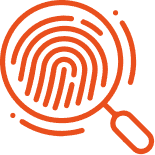 Recovery
We help you control who has access to your resources, ensuring only authenticated and authorized users reach your systems.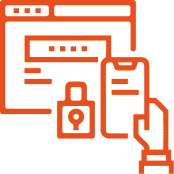 Improve
After your organization recovers, we work with you to put new processes and technology into place to lessen the risk of future incidents.
Get Help Responding to a Cybersecurity Incident
Share your contact information and situation and we will respond ASAP.

If your incident involves a compromised email address, consider using a separate secure email address.
By submitting the form, you agree to receive periodic emails from Airiam related to products and services. You can unsubscribe at any time.
LaVonne, Horning Brothers
"A highly experienced tech who can get the job correct the first time raised my satisfaction level to an outstanding experience."