Air
Rescue

™
Get support in the toughest situations with fast and meticulous incident response.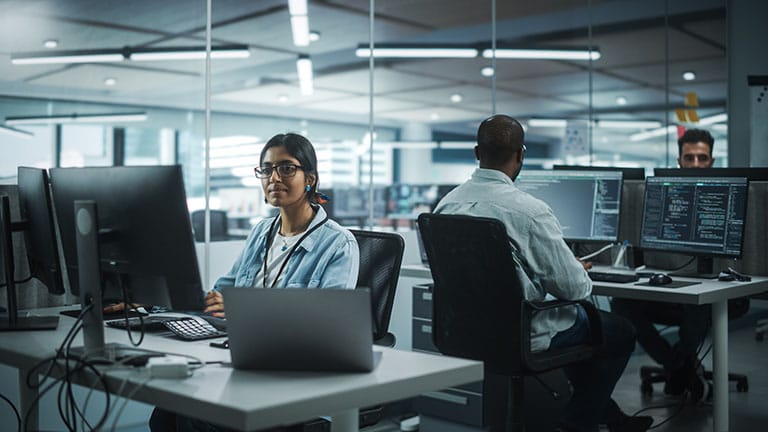 Air
Rescue

Provides Ransomware Recovery and Post-Breach Improvements
We're Incident Response Experts
AirRescue handles breach response, business email compromise (BEC), and ransomware incident response on the front lines every day with seasoned IR project managers, cybersecurity experts, and system engineers. Our team is experienced in response, recovery, and post-incident improvement projects. We've helped small businesses to large enterprises across all industries recover from hundreds of incidents.  
hours
spent responding to cybersecurity incidents
Our Process Gets Your Business Back in Business
Airiam experts work with cyber insurance carriers, legal teams, and other cybersecurity and forensics teams. We run the stages of detection & analysis, containment, eradication, and recovery in parallel to restore your business back to production as quickly as possible.   Combining speed to recovery with proper containment and eradication of the threat actor, AirRescue moves quickly using agile principles to put the incident in your past and help you conquer the nightmare of the breach situation. 
Actions to Take Post-Attack
We all think it won't happen to us. But if you experience a cybersecurity incident, taking the proper steps is critical for recovery. Contact your insurance carrier, your lawyer, and Airiam AirRescue. 
Steps to take when you've been breached:
Work with your lawyer to coordinate response:
Call a reputable cybersecurity company that can: