Air
Assure

™
Keep your systems secure and compliant. The tools needed to complement cyber insurance.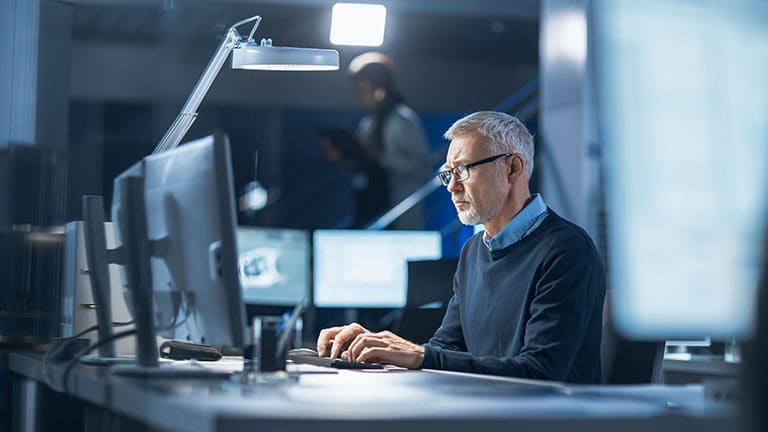 AirAssure provides the cybersecurity you need with cloud backup and continuity solutions that keep both you and your insurance company happy. With AirAssure, your data and systems are inaccessible to threat actors and ransomware.    
In the ever-changing world of cybersecurity, it's vital to have a trusted partner to protect your data and systems from outside threats. AirAssure is your solution for safety, robust backups, and compliance support. 
Air
Guard

™ + Air

Gapd

™ = Air

Assure

™