Air
Monitor

™
Remote monitoring and management (RMM) for your organization's IT environment.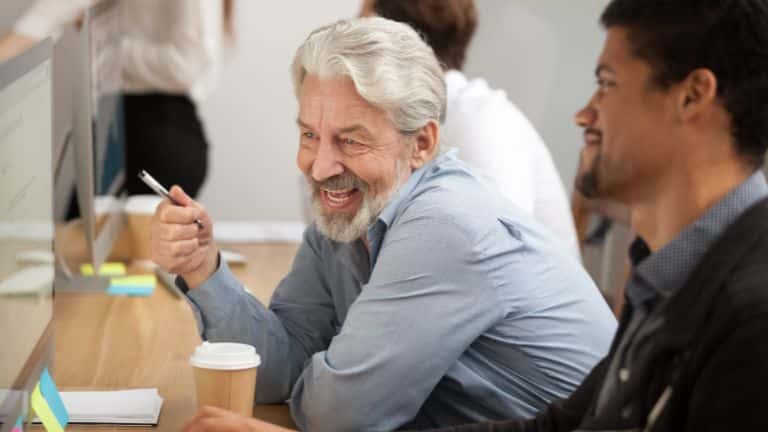 Manage and Monitor Everything
AirMonitor offers our state-of-the-art tool-stack to your IT team. So stop struggling and worrying about budgets to purchase the tool-stack you need and start managing with ease. AirMonitor gives your organization remote monitoring and management (RMM) capabilities and more.
Full visibility of your systems is critical. AirMonitor gives your techs a single, comprehensive view of client environments to take action confidently. AirMonitor's automation unlocks efficiency and precision at scale. Technology management stacks are continuously evolving. Your team needs tools to meaningfully integrate and streamline processes to get full value from their resources.
Air
Monitor

makes your job easier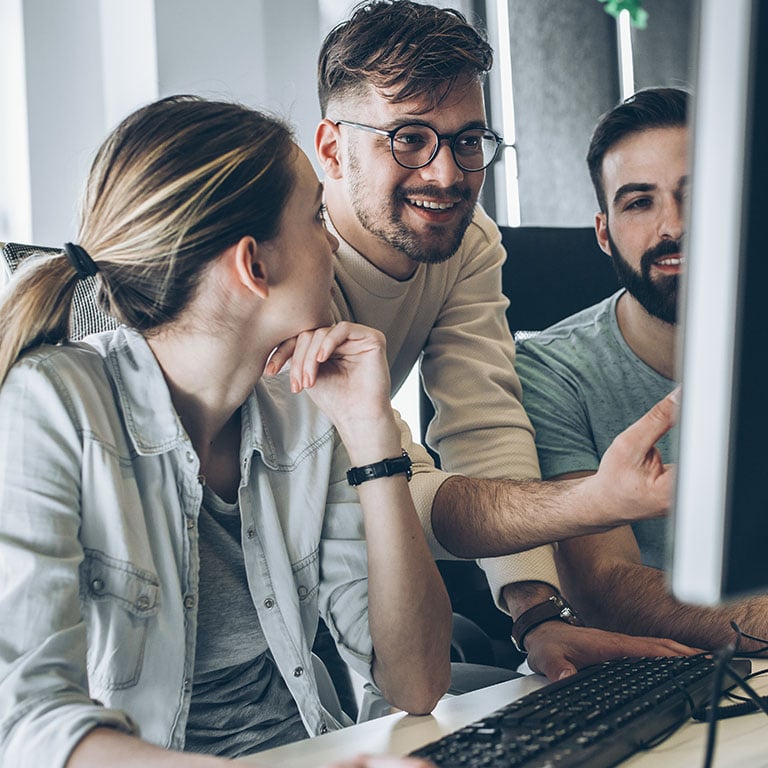 Robust Remote Monitoring Designed to Scale with Your Organization 
Network complexity and integrations are easier to scale with AirMonitor, Airiam's RMM solution.