Air
CTRL

™
Let us be your full-service IT team with AirCTRL, our core MSP Solution.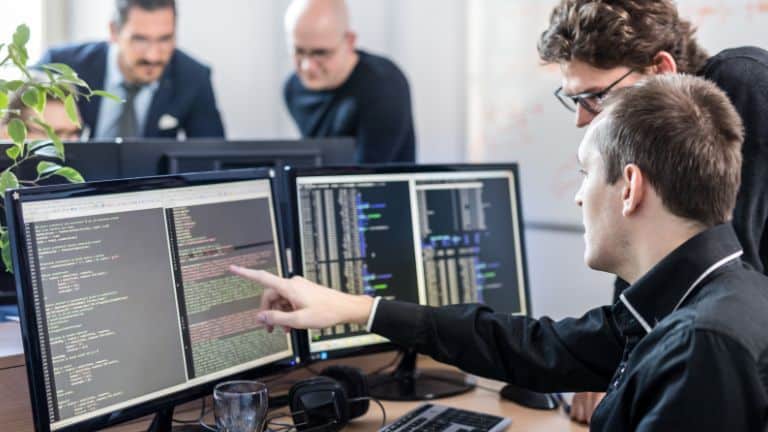 Airiam
is a

premier managed service provider (MSP)
Let Airiam's experts take care of all your IT services with AirCTRL. We'll be your team to keep servers, networks, and workstations up and running. We can provide a helpdesk, too. Leave the IT details to us so you can focus on running your business.  
AirCTRL Supports Networks, Servers, and Workstations