Cloud Migration and Security
Fast-track your goals by working in an agile and scalable way.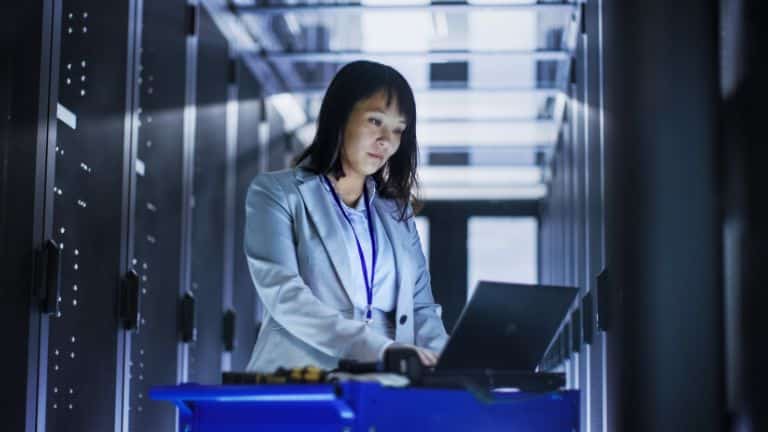 Migrate Your Data and Processes to the Cloud
It may seem daunting to migrate your organization's data and processes to the cloud. This complexity means it is critical to work with a trusted partner to both migrate and secure your cloud environment. Choosing to migrate your legacy systems and data to the cloud makes good business sense. Using cloud services can increase efficiency and reduce cost. The new setup brings about new concerns for security however. Cloud-based systems need to be properly configured, maintained, and monitored.
Airiam's experts have migrated hundreds of companies successfully and safely to cloud-based solutions, and we're prepared to help you make a smooth and safe migration. Our experts are highly qualified, connected and certified in cloud management and security. Employees of Airiam hold dozens of Microsoft Azure, VMware, and Amazon Web Services certifications.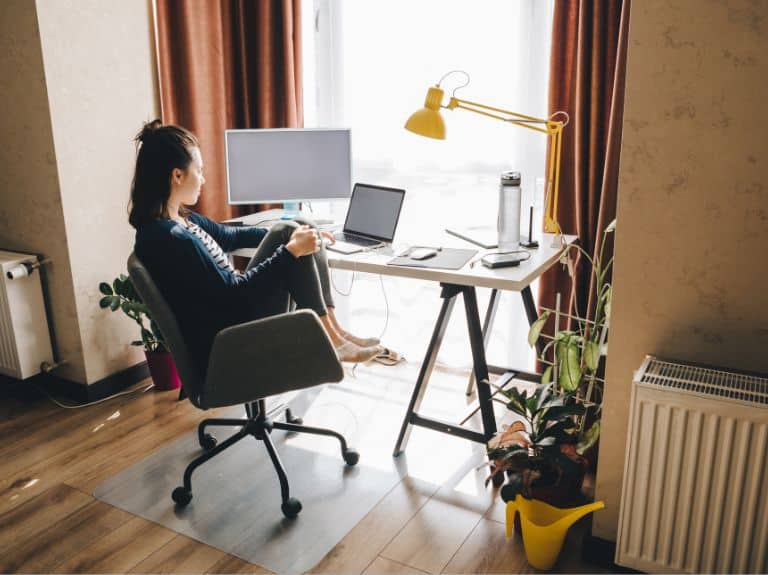 Why migrate to the Cloud?
A common mistake businesses make is assuming there is no need to take security precautions when using services or storing information in the cloud. Without proper planning and ongoing management, there is a risk of having data breached or falling victim to a cyber attack. Implementing Zero Trust architecture limits the damage from impacting an entire organization, but other precautions are needed to safeguard your cloud environments. 
Airiam works with your team and cloud provider to ensure your data is protected. Our team offers peace of mind by providing solutions that:
Manage identities and access
Manage vulnerabilities and cloud security posture
Design for availability in the event of outages or when apps go down
Plan and engineer for resilience
 Airiam has the expertise to lead the way and help your business through every stage of migrating to and securing your cloud environment.
Solutions for Flexible Cloud Environments
The architecture of an cloud environments differ from organization to organization. There are public clouds, private clouds, and hybrid clouds. Public clouds are systems or storage that is shared with other organizations and maintained by large cloud providers like Microsoft Azure, Amazon AWS or others. Private clouds are dedicated to a single organization.
Hybrid or multi-cloud environments are logically a combination of both systems, where some processing occurs in the public cloud and some on the dedicated private cloud.  A common situation is when a company exceeds their own internal private cloud resources and needs to use a public cloud provider for the duration of a special project or situation.
The principles of Zero Trust architecture might lead to an organization choosing to have a separate cloud system for sensitive information and non-sensitive information. Airiam and our partners use the latest technology to secure all variety of cloud environment in a simple and easy-to-use way.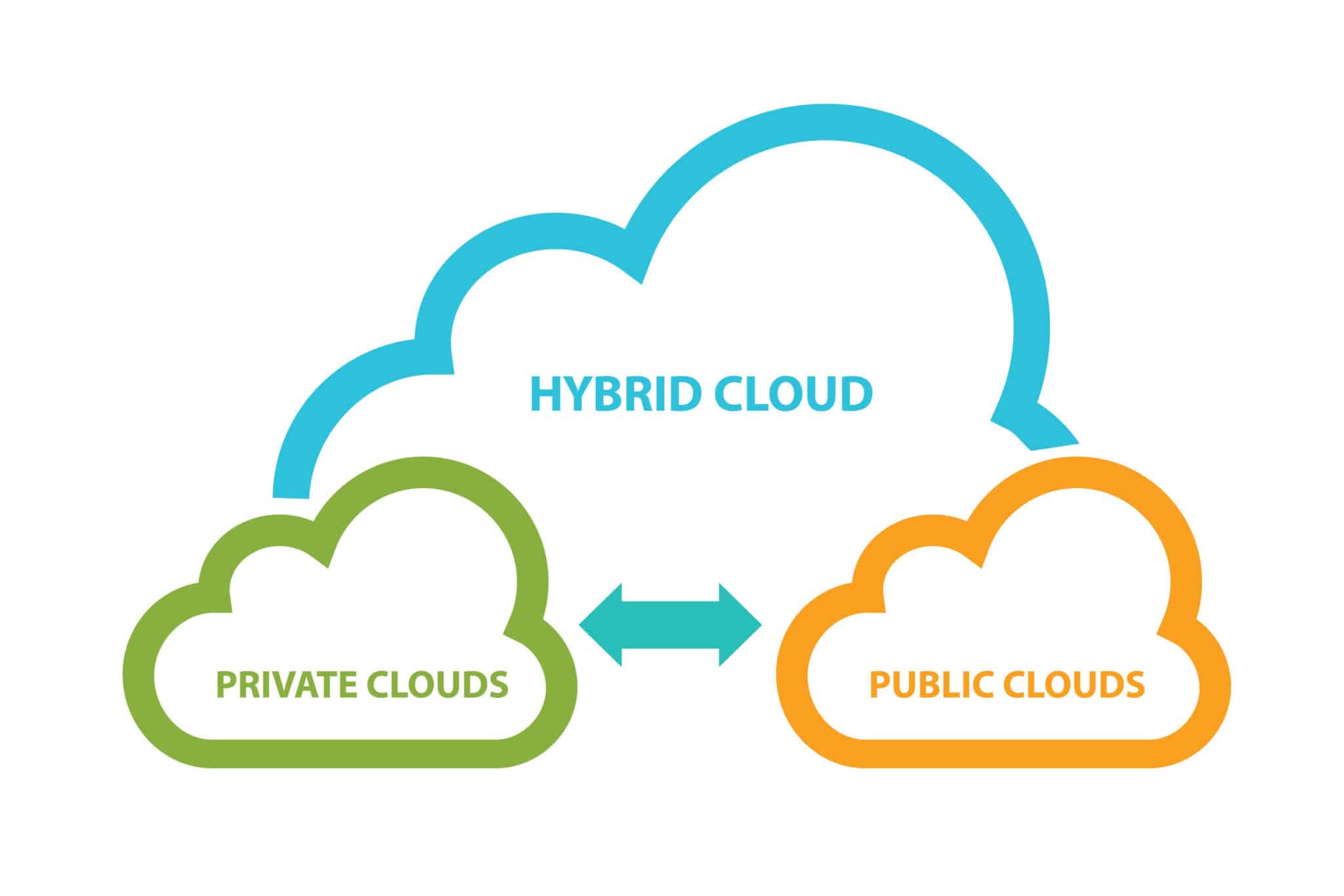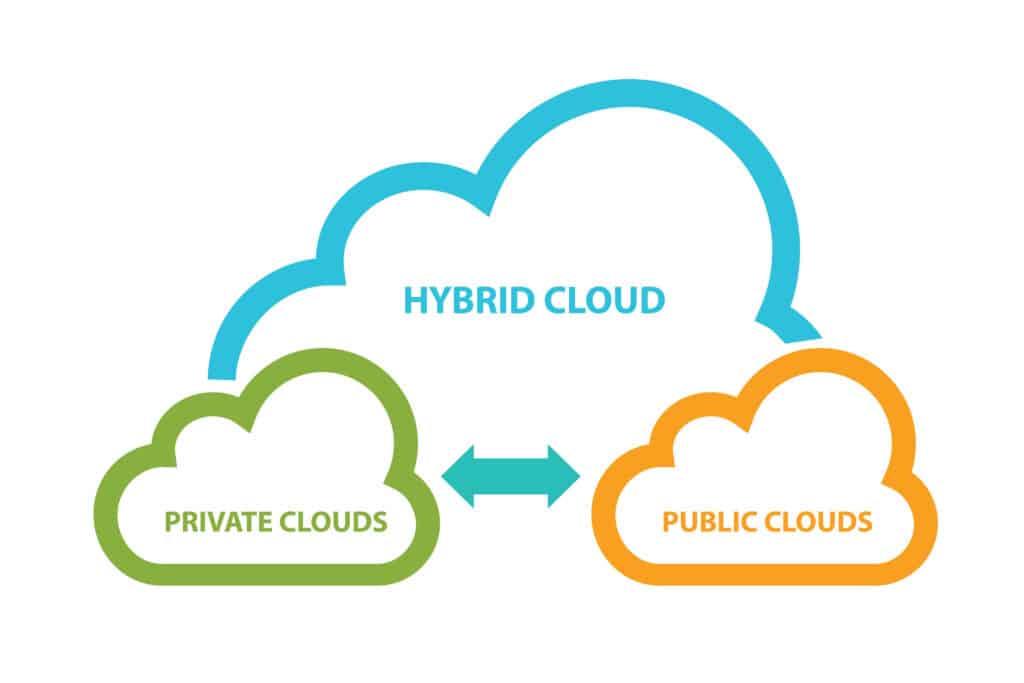 Airiam experts hold certifications in the top cloud technology.