Solve complex problems using geographic information.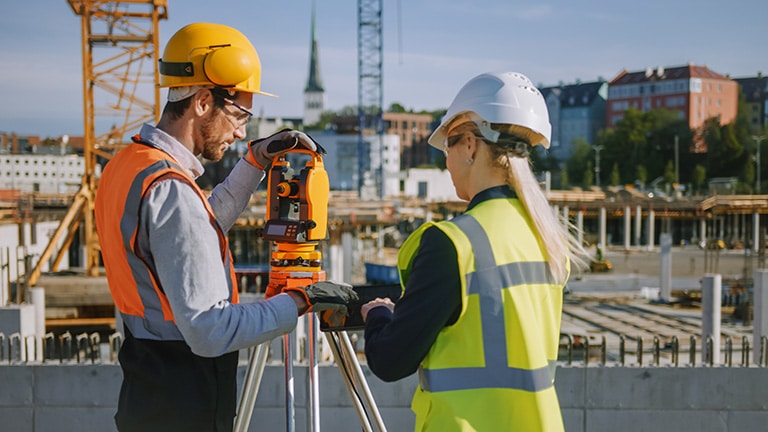 Map Your Way to Better Business Decisions
GIS connects data to maps and integrates locations with descriptions and other information. GIS creates, maps, analyzes, and manages a variety of data.
These systems assist businesses in nearly every field to solve complex problems and create maps that share information to help users understand patterns, relationships, and geographic context. GIS can improve communication and enhance management decisions, changing how our world works.
Airiam can help your business incorporate GIS
Here are some examples of our GIS projects:
Permian O&G Operator
Spatial Data Warehouse & PowerBI
Revamp of the way the company visualized and analyzed its well production data
Gathered data from of disconnected systems and consolidated it into one corporate data warehouse with FME
ArcGIS Enterprise
Microsoft Power BI  
Integrated IHS's Production Explorer data services
Super Major
Geospatial Data Management Assessment
Global Upstream Geospatial Data Management analysis and roadmap
Interviewed key stakeholders in the business and IT
Reviewed the infrastructure, software, data, and governance of the Super Major
Provided governance recommendations, software recommendations and project recommendations
Provided tactical roadmap of projects to reach the strategic end goal with detailed plans and estimates
Learn how GIS solutions can support your organization.