Mobile and Web Development
Solutions for getting work done.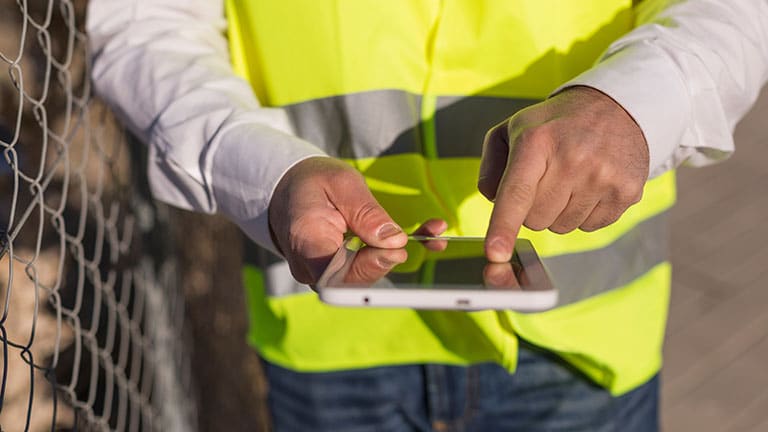 Creative Solutions
for

Your Complex Needs
We've helped organizations with customized solutions for data aggregation and presentation, kill sheet automations and calculations, machine learning, systems integration, and many other customized requests that allow apps and online presence to accomplish business goals.
Every situation is unique. We're experienced and prepared to work with your team to solve the most complex requirements.