Air
Gapd

™
Disaster recovery, cloud backup and continuity solutions for workstations, servers, and Office 365.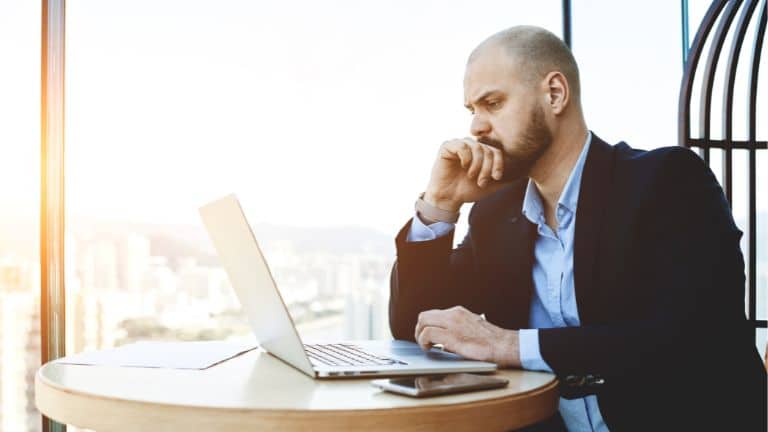 Make your infrastructure ransomware resilient.  Our disaster recovery as a service (DRaaS) provides ransomware resilience in an era when threat actors encrypt servers and backups and intentionally damage recovery paths.  We provide air-gapped backup and continuity solutions to keep the threat actors out and keep your business running. 
AirGapd disaster recovery solutions optimize your systems to eliminate ransom payments, data loss, and business interruption. Our social engineering and penetration recovery path deletion (backup and primary) break the ransomware life cycle, cripple the threat actors, and restore your business.
We're Incident Response Experts
AirRescue™ handles breach response, business email compromise (BEC), and ransomware incident response on the front lines every day with seasoned IR project managers, cybersecurity experts, and system engineers. This knowledge is put directly into action as we plan your business continuity and backup strategy.
hours
spent responding to cybersecurity incidents
Air
Gapd

follows the 3-2-1-1 Backup Rule
A rule of thumb for data backups is known as the 3-2-1 rule. It states there should be 3 copies of data. The 3 copies should each be stored on two different media types, such as a external hard drive or flash memory. One copy is stored off-site. Airiam and our partner in DRaaS take this one step further and offer immutable backups. This means that the data cannot change. 
different media types used
of which is air-gapped or immutable
Unlike conventional data backups, immutable backups are files that can't be modified in any way. In the event of a ransomware attack or other data loss event, you can rely on immutable backups to instantly restore your digital assets and maintain regulatory data compliance requirements without having to pay any ransom fees to get their data back.
We're Watching Your Systems 24/7/365 ​
Our disaster recovery operations center fully manages restoration and recovery plans for each client. This managed service means that you will not have to dig around for backups and scramble to make them live.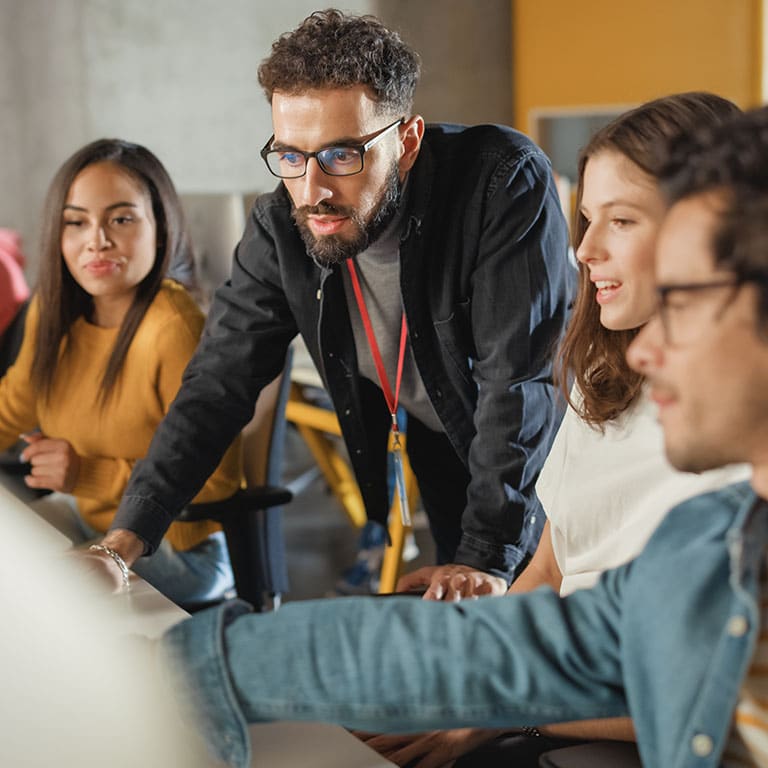 The benefits of using AirGapd - Disaster Recovery as a Service include: