Give your friends and connections the security and peace of mind that comes with being a customer of Airiam.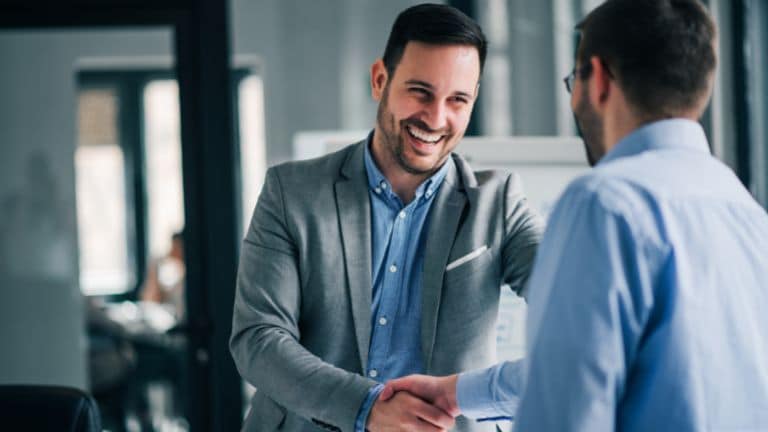 Get
$1,000

for a Successful Referral*
* The referral is payable after the referred company pays for their first month of service. To review the full referral agreement terms, contact us.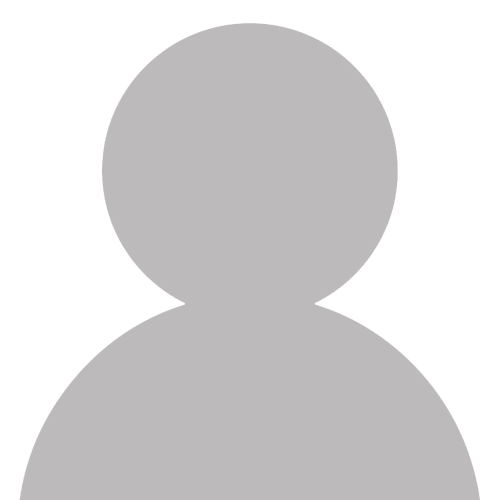 "Our small nonprofit recently moved offices and we were very worried about how the technology end would work. They made it super easy on us- even troubleshooting cybersecurity and data usage. We thought for sure the day of the install would be a disaster but they made the day super easy and when he left everything was up and running. Having the technology conversion work so flawlessly made the move much less painless. Thank you for making one aspect of moving not totally horrible!"