IT Services in Rockville, Maryland
Airiam provides complete cybersecurity and IT support for companies in Maryland, Washington DC, Delaware and Virginia.

Dedicated to the Success of Companies in Rockville
We are proud to have a location in Rockville. The city is home to many amazing businesses. Airiam helps businesses and organizations in the area with a range of IT support needs. Our team lives in and supports the community.
The proximity to Washington DC means many companies support the needs of the US Government. Our team of dedicated cybersecurity experts monitors networks 24×7 to keep them safe from criminal hackers. This is especially important given the Cybersecurity Maturity Model Certification (CMMC) requirement for companies doing business with the DoD.
Airiam helps businesses and organizations in the Rockville and Washington DC area with their unique IT support needs. Whether your company is a start-up or an established company, Airiam has got you covered.
Cybersecurity and IT Support for Local Companies
Airiam is a managed service provider (MSP) and managed security service provider (MSSP) that can help organizations be more efficient and secure. Typical engagements involve managing workstations, patching, and user access with AirCtrl™. On-demand high-level technical support is also provided with AirAssist™. We also partner with vendors to sell and manage laptops, computers, servers, storage systems, and other hardware. As a partner with Microsoft and others, we provide the core software needs for productivity.
In addition, we empower companies to be cyber resilient. The solutions we provide to accomplish that goal include immutable backups with AirGapd™, managed security with AirGuard™, and penetration testing with AirAudit™. If the worst does happen and a company falls victim to ransomware or a breach, our AirRescue™ team comes in to help recovery.
Companies that are looking for IT services and support can email [email protected] or fill out the form below to get started: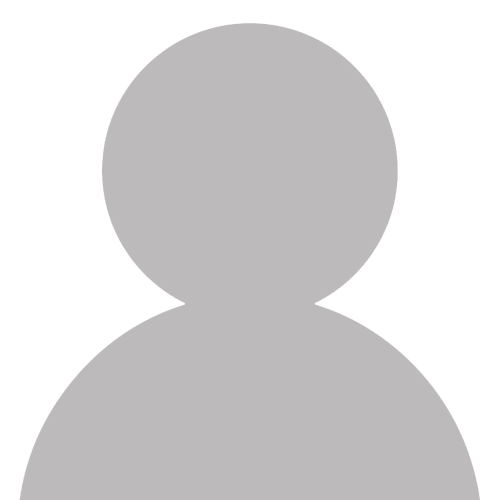 "Our small nonprofit recently moved offices and we were very worried about how the technology end would work. They made it super easy on us- even troubleshooting cybersecurity and data usage. We thought for sure the day of the install would be a disaster but they made the day super easy and when he left everything was up and running. Having the technology conversion work so flawlessly made the move much less painless. Thank you for making one aspect of moving not totally horrible!"