Sixth-Annual List & Research Identifies Leading Managed Security  Service Providers Worldwide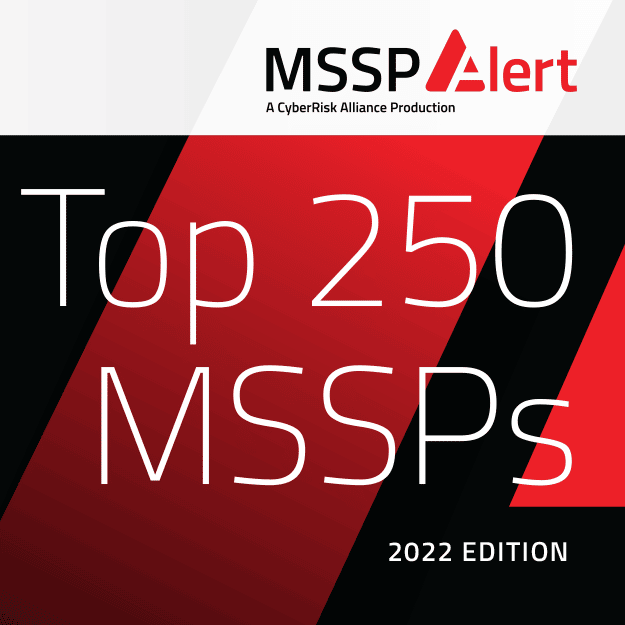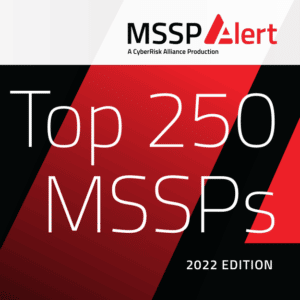 Airiam has been named the #74 managed security service provider (MSSP) in the world by MSSP Alert. The list contains the top 250 MSSPs in the world. Globally, there are thousands of MSSPs and MSPs who provide IT and cybersecurity services to organizations. Airiam is honored to be ranked amongst the best.
"It's been a landmark year for Airiam, and we are honored to be recognized as a top MSSP," said Airiam's director of marketing Bill Bowman. "Airiam strives to offer the best IT management products and services, build the best-in-class cybersecurity platform, and create more value for businesses through digital transformation. Being named a top MSSP reinforces our ambitions as they become reality."
The list and research identify and honor the top MSSPs worldwide. The rankings are based on MSSP Alert's 2022 readership survey combined with the site's editorial coverage of MSSP, MDR and MSP security providers. The sixth-annual list and research track the MSSP market's ongoing growth and evolution.
"MSSP Alert congratulates Airiam on this year's honor," said Joe Panettieri, editorial director of MSSP Alert. "The MSSP Alert readership and Top 250 honorees continue to outpace the cybersecurity market worldwide."
Findings from Ranking
Highlights from the associated MSSP Alert research for 2022 include:


Recommended Solution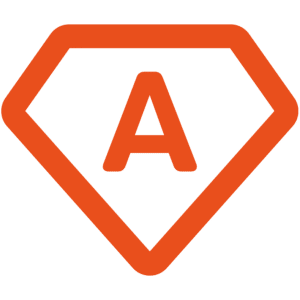 Air
Guard
™
Airiam's flagship cybersecurity offering AirGuard delivers managed detection and response (MDR), identity and access management (IAM), Zero Trust, and multi-factor authentication (MFA).
>>Learn More
Security Operations Centers: 69% have in-house SOCs, 19% are hybrid, 8% completely outsource their SOCs, and 4% are reevaluating their SOC strategies.
Cyberattack Trends: The most frequent attacks targeting MSSP customers in 2022 include phishing (97%), vulnerability exploits (93%) and ransomware (91%).
Key Managed Security Services Offered: MSSPs and MSPs increasingly seek out partners to deliver MDR (managed detection and response), XDR (eXtended Detection and Response), Incident Response and other key services. Airiam offers these services in-house.
Cybersecurity Solutions: In a continued sign of market fragmentation, MSSP survey participants mentioned 140 different hardware, software, cloud, distribution and services vendors that assist their cybersecurity efforts.
Airiam simplifies IT management and provides SMBs with a cybersecurity framework that bolsters their businesses and safeguards them from cyber-attacks while moving away from customized solutions. The company's recent acquisitions of Vantage Point Solutions Group boosts the capabilities of Airiam's current product mix.