Amended Safeguards Rule from FTC
On December 9th, 2021, the Federal Trade Commission (FTC) amended the Safeguards Rule, the 1999 Gramm-Leach-Bliley Act, to put more meat on the bones of the previous rule. In this revision, the FTC has made the Safeguards Rule prescriptive by providing a list of actions and controls that are required for compliance. Furthermore, the FTC also gave the rule teeth, giving it monetary penalties of up to $43,792 per violation, per day. This amendment also made cybersecurity for auto dealers more important.
The FTC intends to take this rule seriously, as they perceive that American companies, especially non-bank financial institutions, whom this applies to, are neglecting the protection of customer information. Enforcement of the rule begins on December 9th, 2022, on the anniversary of the passage of the amendment.
Who are non-bank financial institutions?
Mortgage lenders, mortgage brokers, payday lenders, finance companies, check cashers, tax prep firms, financial advisors, credit counselors, collection agencies, and car dealerships. In essence, these companies engage significantly in financial products and have private customer credit data.
One key point to remember is that the FTC exists to protect consumers, so they have crafted this ruling to improve the privacy and security of businesses by making your company responsible for:
Ensuring the security and confidentiality of customer information
Protecting against threats and hazards to the security and integrity of customer information
Protecting against unauthorized access to that information that could result in harm or inconvenience to the customer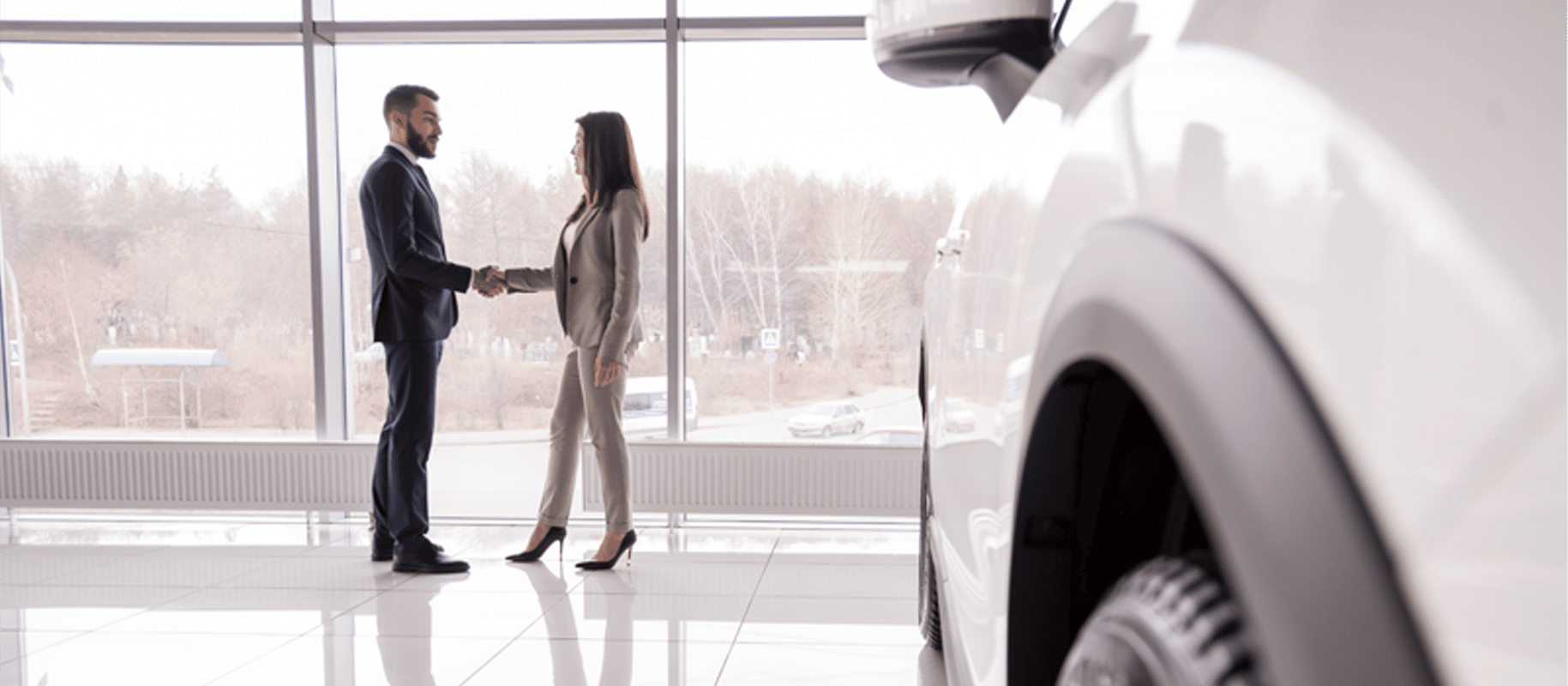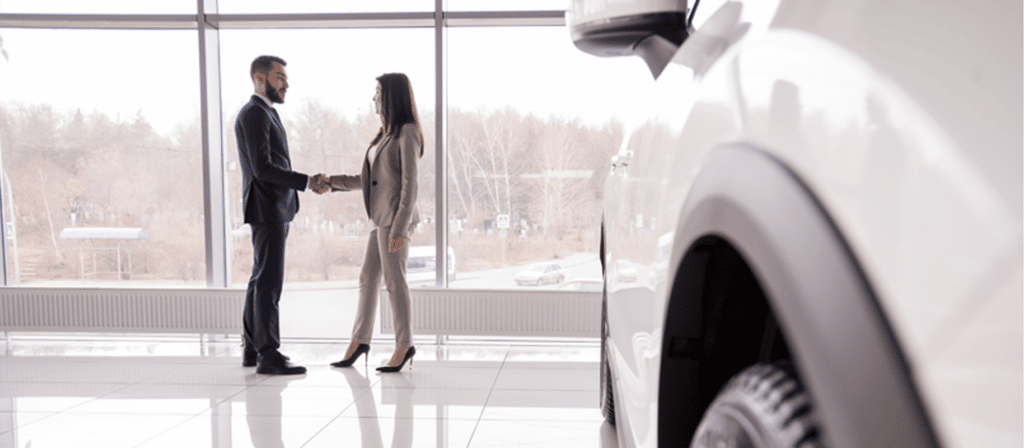 What does this mean for me?
Let's say you have a car dealership or a local accounting firm. Now, in addition to your other regulations and state laws regarding privacy, you need to comply with the amended FTC Safeguards. Subsequently, your IT and cybersecurity budget will likely have to expand in order to meet this new compliance. The National Automobile Dealers Association (NADA) estimates that even small dealerships will need to pay $220,400 in initial remediation projects and $217,800 in annual costs to become compliant. NADA estimates that midsized dealerships would pay $367,550 in initial remediation projects and $336,050 in annual costs.
Other FTC Requirements
In addition to identifying a qualified individual to own your information security program, the amended rule requires that this program be designed around the risks to the customer data and your organization.  Your organization needs to have data retention policies, encryption, multi-factor authentication, continuous monitoring, user activity logging, access control auditing, vulnerability scanning, 3rd party risk assessment, a change management plan, employee security awareness training, and an incident response plan. Depending on your safeguards, an annual penetration test may be required. At the end of the year, you should have documentation in an annual security report.
Consequently, this is a lot to handle if you don't have an existing information security program in place, so it is important to pull in experts to help move your organization forward. Remember: you can't offload all of your risk to an outsourcer.  Even when you bring in a company like Airiam to be your FTC consultant, you and your organization are ultimately the ones responsible to the FTC and your customers. Remember to assign an internal champion to manage your 3rd party consultants.
Execution + Documentation = Compliance
Evidently, when the FTC comes knocking, it is going to be important to be able to present them with evidence of your semi-annual vulnerability assessments, evidence of your security controls, documentation of your information security plan and policies (data retention, change management, incident response). Use a trust-but-verify approach to your policies and controls, building in mechanisms to check whether the safeguards are working in your organization. You'll need to keep documentation of that controls verification to the FTC as well as the output of your annual security report.
Have more questions? Want Airiam to get you FTC Compliant? Click below!