Airiam and Cybereason Partner to Offer Stronger Incident Response and Enhanced Cybersecurity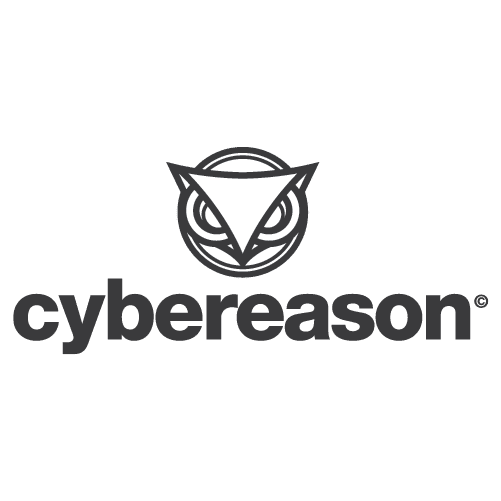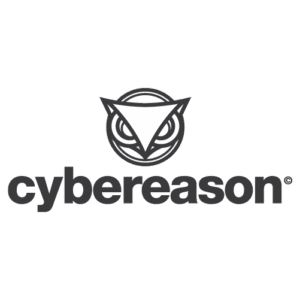 Airiam, a managed IT and Digital Transformation company with a strong focus on cybersecurity, today announced a partnership with Cybereason that will enhance protection for small and mid-sized enterprises (SMEs) against complex and ever-increasing cyberattacks.
Airiam will use the Cybereason Defense Platform to enable organizations to investigate and respond to cyberattacks during AirRescue™ incident response engagements. The Cybereason Defense Platform expands Airiam's MSSP services to provide even more robust detections before an incident can escalate to a serious breach event. Cybereason empowers security analysts to quickly understand the full scope of attacks in real-time leveraging the patented Cybereason MalOp Detection Engine. Security analysts can leverage detailed intelligence for active MalOps from root cause to every affected device mapped against the MITRE ATT&CK framework. Airiam's expert team of incident response experts use the platform as they mitigate impacted systems. This means organizations recover from incidents faster.
"The Cybereason MalOp Detection Engine enables our incident response team to quickly identify, contain, and eradicate the attacker from affected machines, showing us the root cause and mapping out the entire attack flow. This allows AirRescue to focus on recovery and remediation instead of spending critical hours at the beginning of the incident on the investigation. And with the Cybereason Predictive Ransomware Protection capabilities, we are confident in our ability to deflect additional attacks during our response," said Art Ocain, Airiam's Vice President of Incident Response.
AirGuard™, Airiam's flagship cybersecurity offering can now be powered by Cybereason to protect SMEs before an incident occurs by delivering managed detection and response (MDR), identity and access management (IAM), Zero Trust, and multi-factor authentication (MFA). Consequently, the addition of the Cybereason Defense Platform provides analysis of more than 23 trillion security-related events per week, five times the volume of other solutions, providing unparalleled visibility.
"SMEs are more prone than ever to bad actors who see them as easy marks for their sophisticated cyberattacks. Many SMEs don't have the internal support or resources needed to successfully monitor and prevent threats that bypass commonly used legacy security products employed by most smaller enterprises," said Ohad Jehassi, Airiam's CEO. "These system gaps leave SMEs vulnerable to breaches and ransomware attacks. Our partnership with Cybereason enhances protection for SMEs at a critical time."
"The partnership between Airiam and Cybereason is a fit for our organization and customers," said Abigail Maines, Vice President, North American Channel, Cybereason. "AirGuard offers small and mid-sized enterprises a complete view of their networks. Adding the power of Cybereason deepens this insight to detect motivated and persistent threat actors and further reduces risk of ransomware or other devastating cyberattacks."
Both companies offer protection to customers. Airiam guarantees up to $2 million in recovery services to get systems up and running if a ransomware attack occurs. Cybereason provides a $1 million Breach Protection Warranty in the event of a breach.