CRN Selects Airiam as Member of Pioneer 250
Airiam has been selected as a member of CRN's Managed Service Provider (MSP) 500. CRN is a media brand from The Channel Company. The company provides news, analysis, and insight related to the IT technology channel.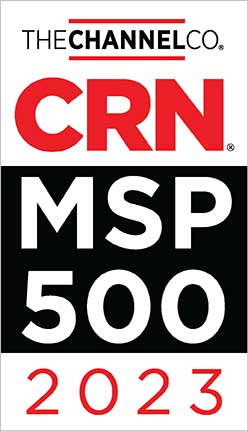 The list contains three categories: Elite 150, Security 100 and Pioneer 250. According to CRM, the Pioneer 250 list includes MSPs that have built their business model around providing managed services to the small to medium-sized businesses (SMBs). Airiam's MSP offering for SMBs is AirCTRL™. Airiam serves clients throughout the country from offices in Central PA, Milwaukee, Washington DC, and the Eastern Shore.
Insights from Airiam CEO Conor Quinlan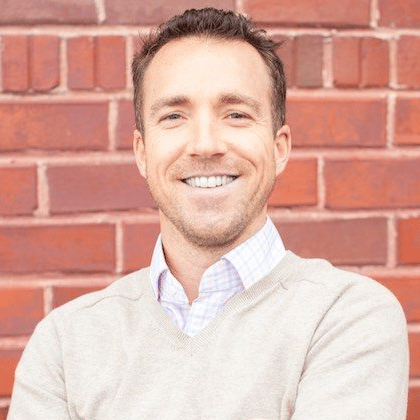 The coverage from the rankings includes insights from the leaders at many MSPs. Airiam CEO Conor Quinlan shared his outlook on Airiam and the industry with the publication.
What are the most significant factors contributing to your outlook for 2023?
We expect to achieve this growth via three mechanisms. First, we plan to acquire MSPs during 2023. Acquisition is how Airiam was first formed in 2022, combining

5 different IT companies

. Secondly, we are building an in-house SOC to help automate processes and expand our offering. Finally, we will grow via organic methods to acquire customers and expand.
What emerging technology areas do you see being the biggest opportunity going into 2023?
The areas related to cyber resilience will be the biggest opportunity for 2023. As such, we are launching the Airiam resilience platform, which will allow end users to signup, deploy and manage their cyber resilience posture in one system. This platform will include automated patching, backups, penetration testing and proactive security.
Analysis from Ranking
CRN selected providers who were innovative and forward-thinking for the list. The MSPs chosen help end users increase efficiency and simplify IT solutions. Companies like Airiam empower customers to maximize the return on investment for their IT investments.
MSPs have become a vital part of the success of businesses worldwide. They empower organizations to leverage powerful technologies in order to attain their business goals, all without straining their budgets.
"Managed services offer a path for businesses of all sizes to remain efficient and flexible as they grow," said Blaine Raddon, CEO of The Channel Company. "The solution providers on our 2023 MSP 500 list are bringing innovative managed services portfolios to market, helping their customers win by doing more with the IT budgets they have and freeing up resources to focus on mission-critical activities to drive future success."
Airiam simplifies IT management and provides SMBs with a cybersecurity framework that bolsters their businesses and safeguards them from cyberattacks.